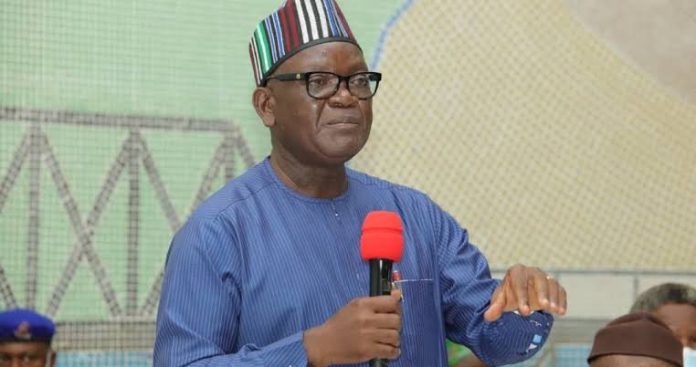 BY TIMOTHY AGBOR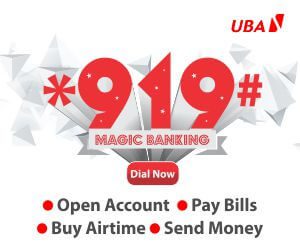 Benue State Governor, Samuel Ortom, has described the Aso Rock Villa as home of corrupt practices.
He also claimed that the outgoing President, Muhammadu Buhari brought Nigeria from top to bottom in all ramifications.
Ortom revealed these on Wednesday while speaking on a television programme.
He accused Buhari and his handlers of deploying cash to Benue State to ensure that he lost the recently conducted Senatorial election.
According to the governor, insecurity would have been tackled in the country if Buhari listened to his admonition and warnings.
He said Benue was not able to counter insecurity because the presidency refused to allow the state to acquire and arm its local security operatives with sophisticated weapons to confront armed Fulani herdsmen.
However, Ortom stressed that he had forgiven President Buhari and that he (Buhari) does not have to run to Niger Republic for cover.
He explained that he enjoyed good relationships with President Buhari initially before overzealous aides put a wedge between them.
"I have forgiven President Buhari, I have no ill feelings towards him. So, he needs not run to Niger Republic for cover after handing over.
"For instance, when people talk about corruption, I laugh. The Villa is the home of corruption. I know how much was deployed to ensure that I lost the Senate seat. I won a state election in 2015 and 2019 comprising 23 local governments. Now, I lost in just 7 local governments because they say Ortom must lose at all costs. I have forgiven everyone and moved on," he said.