Former vice president and presidential candidate of the Peoples Democratic Party in the 2023 general election, Atiku Abubakar, has said it is time Nigeria prioritise investment in education as a driver of development.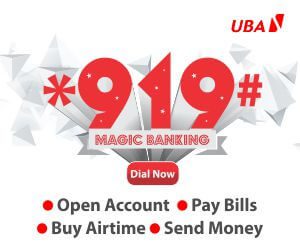 Reacting to the decision of the Academic Staff Union of Universities to call off its eight months old strike in difference to Appeal Court decision, Atiku in a series of tweets on his verified handle #atiku on Friday, said "The last eight months have been a wasted period as far as Nigeria's higher education and the accrual benefits are concerned.
"It is a relief for everyone concerned that the ASUU strike action has been "conditionally" called off.
"Now is a time for reflection and the charting of a new course that will prioritise education as a critical driver of national growth and development."
Atiku noted that reasonable investment must now be made in the education sector, saying that "It is not negotiable that requisite investment must be channelled into education. And for the organised teachers, they need to understand and appreciate that the constant disruption to the university calendar is damaging to the spirit of scholarship.
"Though the strike action has dragged on for too long, I am thankful to ASUU for suspending the strike & urge the federal government to fulfil its terms of the bargain to ensure that students of higher institutions of learning and their parents do not go through this ordeal again."
Atiku promised to prioritise investment in education if he is elected to preside over the affairs of the country next year.
"On my part, if I am given the opportunity to preside over the affairs of our country, I'll prioritise reforms and investment in education. -AA"