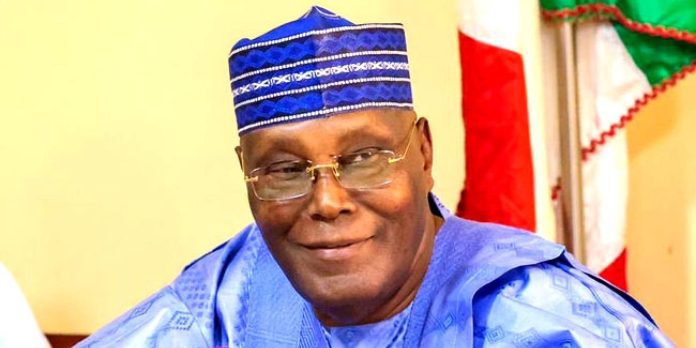 BY TIMOTHY AGBOR, OSOGBO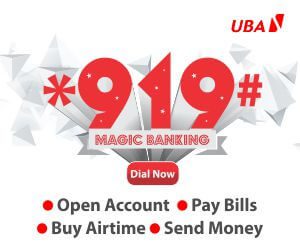 The Presidential candidate of the People's Democratic Party, Atiku Abubakar, on Sunday advised the Independent National Electoral Commission to remain neutral. Atiku requested the INEC National Chairman, Mahmood Yakubu to instruct Collation Officers for Saturday's election to upload the results from the polling units to INEC server immediately.
A statement on Sunday by Atiku's spokesperson, Paul Ibe, wondered why the upload was taking long hours after votes were concluded in many parts of the country. Atiku urged INEC to act timely "to checkmate some governors who are trying to compromise the results at the local government collation level."
"It will be a disservice to Nigerians and a negation to democracy for anyone to subvert the will of the people as freely expressed in their votes of yesterday," he said. The former Vice President appealed to Nigerians to be calm but vigilant to ensure that antidemocratic elements who are masquerading as progressives do not steal their mandate.
Ibe said early results from polling units and exit polls indicate that Atiku is projected to become the first candidate to meet the mandatory 25% requirement of votes cast in at least 24 states. The statement added that the PDP flag bearer is also set to exceed expectations in at least 10 states, where he is projected to garner over 40% of the votes cast.