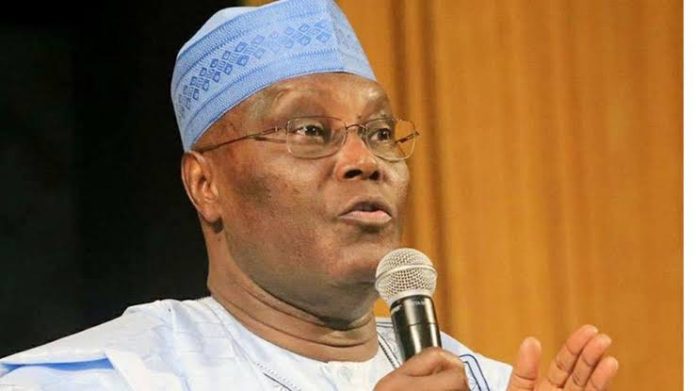 The United Nigeria Movement, a political organisation, has expressed confidence in the ability of the People's Democratic Party's presidential candidate, Atiku Abubakar, to transform Nigeria, if elected in the forthcoming presidential election.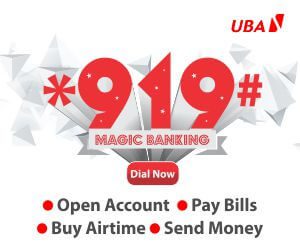 The National Chairman of the movement, Abubakar El-Nafaty, made the statement at a news briefing to endorse Atiku and Okowa's presidential ticket, on Thursday in Abuja.
El-Nafaty said that the organisation had after the assessment of all the variables in respect of the election decided to pitch its tent with the PDP and by extension the former Vice President, Atiku Abubakar.
He said that the PDP had done well in their first 10 years, adding that in spite of all its failings, the party managed to stabilise the country and increased the Gross Domestic Products by more than 20 per cent during its tenure.
El-Nafaty said: "We have carefully studied the three political parties that are the front runners namely APC, PDP and the Labour Party.
"We have taken time to go through the records of their presidential candidates and assess them based on the following four criteria.
"National spread and acceptance, political experience and will, the political manifesto of each party, leadership qualities and charisma and ethical standing."
The national chairman of the movement said that based on the assessment of the group, Atiku was the only presidential candidate who has what it takes to pull Nigeria out of the doldrums.
"We have endorsed him for several months now and we have registered with the PDP as s support group. If by the will of God he becomes our President, the movement will remain by his side and offer our support in any way possible.
"Atiku is the most experienced national politician amongst the three candidates. He was Vice President from 1999 to 2007. Political experience and will are paramount because of the great challenges ahead.
"Atiku has a degree of acceptability within the whole country. He is a patriot and a first class nationalist who believes in the indivisibility of Nigeria and complete unity,'' he said.
Charles Ojugbana, National Vice Chairman, UNM, said already the group in collaboration with other organisations was mobilising electorate across all over the country to vote for Atiku.
"Many of us just returned from our various electoral wards and polling units, Local Governments and states.
"The bulk of the votes come from the grassroots and we have mobilised our members in 774 Local Governments in Nigeria to ensure victory for Atiku.
"In addition, the United Nigeria Movement is not standing alone, we are in coalition with several other support groups across the country and our greatest strength reside at the grassroots,'' he said. (NAN)