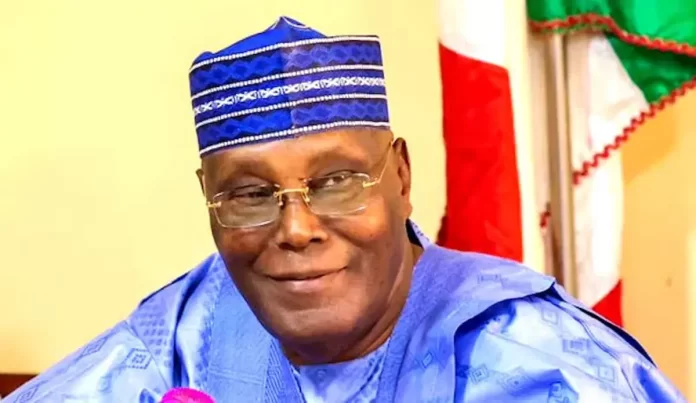 TIMOTHY AGBOR, OSOGBO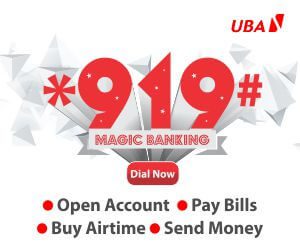 The official results released by the Independent National Electoral Commission for the Presidential election in Osun State have shown that the candidate of the Peoples Democratic Party, Atiku Abubakar won majority of the votes cast.
Results across the thirty local government areas and Modakeke Area office in the state as announced on Sunday at the INEC headquarters in Osogbo by the State Collation Officer, Vice Chancellor of University of Lagos State, Prof Folasade Ogunsola revealed that Atiku defeated the presidential candidate of the All Progressives Congress, Bola Tinubu.
The presidential candidate of the Labour Party, Peter Obi came third.
While Atiku got 354366 votes, Tinubu polled 343945, and Obi garnered 23283 votes.
Total results for presidential elections in Osun State as announced by the Collation Officer are: A :1006; AA :129; AAC :402; ADC :3988;
ADP :1519; APC : 343945; APGA : 613; APM : 291; APP : 149; BP : 206; LP : 23283; NNPP : 713; NRB : 623; PDP : 354366; PRP : 277; SDP : 225; YPP : 347; ZLP : 1121.
The total votes cast were 756744, while the total valid votes are 733,203. Rejected votes are 23,541.