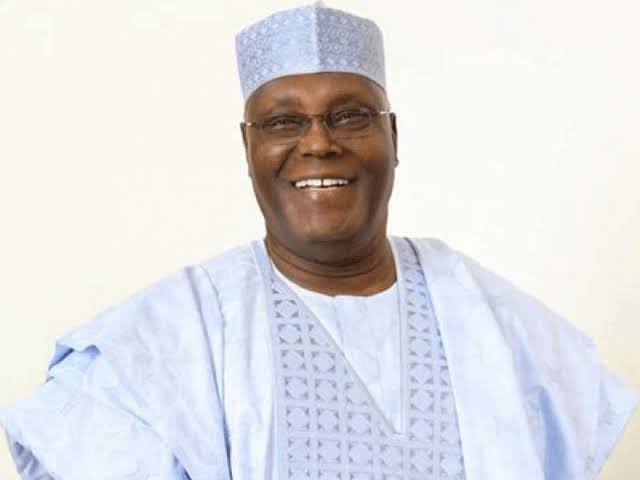 The Presidential Candidate of the People's Democratic Party, Atiku Abubakar, has promised to complete the Baro inland sea port in Niger State.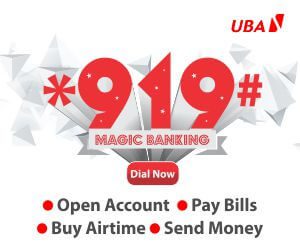 Abubakar also pledged to tackle insecurity across the country, if elected in the upcoming general election.
He made the promises on Saturday in Minna, while inaugurating his presidential campaign in the state.
"I promise to tackle insecurity and complete the uncompleted Baro inland sea port in Niger state, if you vote for me in the presidential election," he said.
The Baro sea port in Agaie Local Government Area of the state started under the PDP administration of late President Umaru Yar'adua from 2007 to 2010, but has not been completed.
Besides, Abubakar promised to accord priority to federal road infrastructure and education sector of the country, if given the mandate.
The PDP National Chairman, Iyorchia Ayu urged the people of the state to vote for the party in the polls based on developmental strides of the former PDP governors of the state; late Abdulkadir Kure and Babangida Aliyu.
"You have to call the people of Niger State to come out en masse and vote for the PDP because of the massive development you witnessed under past administrations of our party," he said.
Also, Liman Kantigi, the PDP governorship flag bearer in the state, promised to tackle insecurity and give priority to the education sector.
Babangida Aliyu, a former governor of the state, said that a vote for Abubakar in the presidential election is a vote for a better Nigeria.
Aliyu, therefore, appealed to the people of the state to vote for the PDP in the election to ensure a secured, united and a prosperous Nigeria.
Earlier, the state PDP Chairman, Tanko Beji assured the party that the people of the state would vote for the party's candidates in the general election. (NAN)