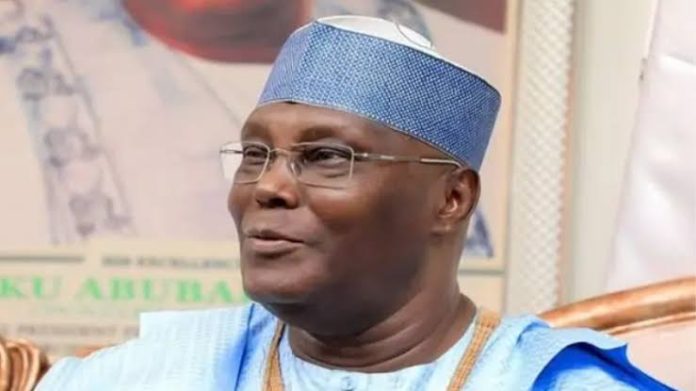 Chicago State University in the United States has officially refused to reveal President Bola Tinubu's credentials from the school.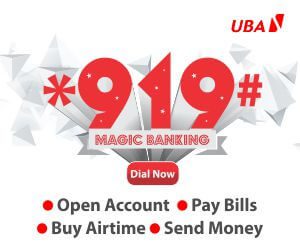 This is in response to the application submitted by the People's Democratic Party and its presidential candidate for the February 25 election, Atiku Abubakar.
"The student records Abubakar seeks from the University via a documents subpoena (Doc.1-1) and the information Abubakar seeks the University to provide under a deposition subpoena (Doc. 1-2) concern Tinubu's private educational records. But since Tinubu has intervened to oppose this discovery, the University defers to Tinubu on the privacy issues implicated by Abubakar's Application." the document stated.
It further said, "The University struggles to understand how – given that Tinubu did graduate from the University in 1979 – Tinubu's grades and other student records from the 1970s and date and signatory information on subsequently issued ceremonial diplomas could have any bearing on a 2023 election challenge in a foreign country.
"But the University is admittedly not familiar with the issues in the Nigerian proceeding or the evidentiary and other legal principles applicable therein. Accordingly, the University defers to Tinubu – who obviously is familiar with these issues and directly involved in that foreign proceeding – to advance procedural and relevancy objections to the Application.
"In a recent conference with Abubakar's counsel about the application, Abubakar's counsel confirmed that the evidentiary phase of the Nigerian proceeding has concluded but that the information sought in the application will be introduced in appellate proceedings to come.
"In ruling on the application, the University respectfully requests that this CourApplicatione both the actual status of the Nigerian proceeding and the likelihood that any discovery information provided by the University would be considered in the Nigerian proceeding."