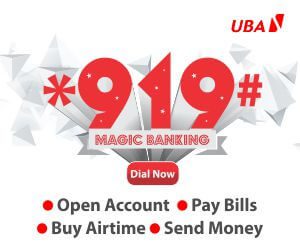 Former Vice President Atiku Abubakar, on Saturday, visited ex-President Olusegun Obasanjo at his residence in Abeokuta, Ogun State, over his 2023 presidential bid.
Atiku, the People's Democratic Party presidential candidate in 2019, arrived the penthouse residence located within the Olusegun Obasanjo Presidential Library, Abeokuta, at about 10am and went straight into a closed door meeting with Obasanjo.
Although the former Vice President has not officially declared his intention to contest the 2023 presidential election, he has commenced consultations.
His campaign groups have also been moving around different parts of the country.
When he visited Abia State last month, Raymond Dokpesi, former chairman of Daar Communications who is among the frontline promoters of Atiku, said if elected president, the former Vice President will serve for one term.
"Atiku is the surest bet. He is the shortest cut to a south-east presidency. The truth is that he will be about 80 years then. We only need him to rescue Nigeria now.
"We are confronted with heavy challenges as a nation. Once we lay the foundation for restructuring and for pushing Nigeria forward, then he will exit. He is not coming because he is hungry but he has an agenda, and the agenda is Nigeria," Dokpesi had said.
Atiku was Obasanjo's deputy during his reign between 1999 and 2007. He had vied for the presidential seat in 2007, 2011 and 2019.
Atiku alongside his aides had arrived Abeokuta on Friday ahead of the Saturday's consultation.
Apart from meeting Obasanjo, Atiku and other PDP stalwarts are expected to meet the Alake and Paramount ruler of Egbaland, Oba Adedotun Gbadebo.