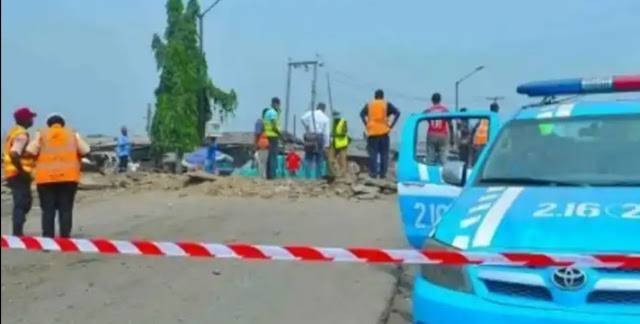 BY MAYOWA SAMUEL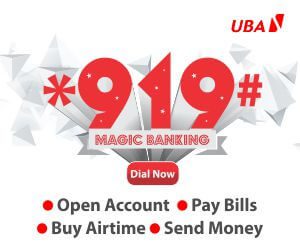 The Federal Road Safety Corps says 1,441 people died in 2,733 auto crashes between January and March across the country, with 8,339 persons injured in those crashes.
Dauda Biu, FRSC Corps Marshal, disclosed this on Tuesday in Abuja at a one-day stakeholders meeting on the development and implementation of policy on pre-fitted speed limiting device in locally-assembled and imported vehicles.
Biu noted that over-speeding contributed to the high number of road fatalities globally, adding that with good mobility through the design and manufacturing of vehicles, crashes would reduce on Nigerian roads.
The Corps Marshal said, "The most worrisome part is that more than 89 percent of the crashes were speed-induced."
"In Nigeria, the picture is not different from global experience as speed emerged the highest contributory factor of road crashes, injuries and deaths.
"This observation led the FRSC to begin to search for a lasting solution having observed that behavioural and attitudinal change methods alone cannot bring the desired result.
"Today, we are complying with the UN decade of action (2021-2030) on approach to road safety, particularly as it relates to safer vehicles.
"It is assured that if we have good mobility through design and manufacturing of vehicles, crashes will reduce on our roads."
He explained that fatalities from road crashes have generated global actions and campaigns to mitigate the issue.
He added that the strategy was to apply technology that is cost-effective and adaptable with the capacity to regulate speed to national thresholds.
He said the development brought about speed-limiting device installation in vehicles.
Biu, however expressed regret that attempts made in the past to enforce the policy on the installation of speed-limiting devices in commercial vehicles witnessed several postponements.
He explained that President Muhammadu Buhari had approved the policy on April 1, 2016, but the need for advocacy delayed its implementation to October 1, 2016.
Biu noted that between October 1, 2016, and April 30, 2023, 173,573 vehicles have been installed with speed limiters.
"A large number of registered vehicles in Nigeria are yet to comply. This is unacceptable, hence, the urgent need for this very policy.
"The FRSC has proposed the development and implementation of the pre-fitted, speed-limiting device for all vehicles assembled in Nigeria and those imported into the country," he added.