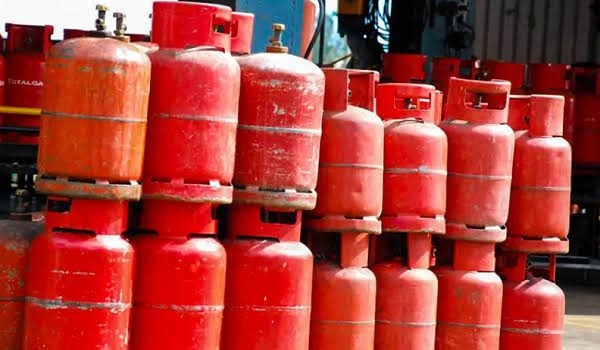 The average retail price for refilling a 12.5 kg cooking gas cylinder in Nigeria has dropped to the lowest in 11 months, according to data from the National Bureau of Statistics, offering a glimmer of hope amidst rising living costs.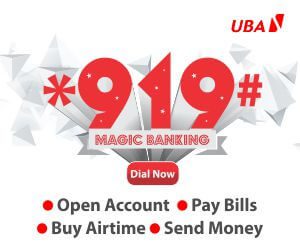 Data sourced from the NBS shows that the average retail price declined by 7.61 percent to N9537.8 last month from N10, 323 in April this year.
On a year-on-year basis, this rose by 9.30 percent from N8, 726.30 in May 2022.
Consumers had witnessed a steady rise in cooking gas prices, leading to concerns over the affordability of essential commodities.
However, the downward trend has brought a sigh of relief to households across the country, providing some respite from the burden of inflation.
It was learnt that the price of cooking gas is trending downwards to N7, 000 currently from N10, 000 two months ago.
Folasade Ojo from Ogijo, Ogun State, expressed delight over the recent gas price reduction.
"When I visited the gas station last week, they told me it was N750 per kilogram for my 12.5kg cylinder. I was thrilled because it means more savings and good news at the stations."
Previously, Ojo had resorted to using a charcoal stove due to the higher gas price of N10, 625, aiming to reduce consumption.
Now, with the lowered price, she said she can switch back to using gas without worrying about refilling costs.
Oreoluwa Owolabi, corporate intelligence Lead, GAS360 said that cooking gas prices are based on the Mont Belvieu Texas price, which means whatever goes on with them, affects our own prices.
Mont Belvieu is the site of the largest underground storage facility for liquefied petroleum gas in the US. The US LPG market pricing indicator is driven primarily by the Mont Belvieu market.
Adejo-Ogiri, executive secretary of the Association of Local Distributors of Gas said that imported gas prices are declining, which is reflected in the local market.
According to the U.S. Energy Information Administration, the current price of natural gas dropped by 76.1 percent to $2.10 per one million British Thermal Units on May 31, 2023, from $8.78 per one million BTU.
According to the NBS, Cross River State recorded the highest average retail price for the refilling of a 12.5kg cylinder of cooking gas with N11, 083, followed by Jigawa with N10, 975 and Akwa Ibom with N10, 174.
On the other hand, the lowest average price was recorded in Adamawa with N7, 925, followed by Zamfara and Borno States with N8,129 and N8,200 respectively.