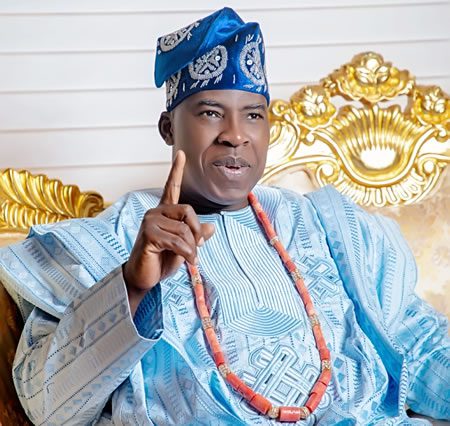 BY TIMOTHY AGBOR, OSOGBO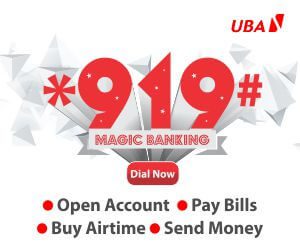 A governorship aspirant of the People's Democratic Party in Osun State, DotunBabayemi, has said the judgment of the Court of Appeal in Akure which affirmed AdemolaAdeleke as the candidate of the party for the just concluded July 16 governorship election, would be evaluated with a view to knowing the next line of action to take.
The Court of Appeal sitting in Akure, Ondo State, on Wednesday struck out Babayemi's suit seeking to be declared as the Osun PDP governorship candidate and affirmed the nomination of Adeleke.
Babayemi had sued the PDP, INEC and Adeleke on who flies the flag of the party as its standard bearer in the state governorship election.
Reacting to the judgment in a statement issued by his Media Office on Wednesday, Babayemi maintained that unless some factors that necessitated the litigation were looked into by the party hierarchy, he might explore redress at the Supreme Court.
He said, "We are evaluating all available options and shall act in the best interest of our people."
Babayemi stressed further that taking this route became necessary in view of the circumstances that surrounded the party's affairs in the state in the last few years.
"Rest assured that for the common good of our party and the people of the state, we shall take a decision about the best way forward, including a possible appeal at the Supreme Court which is the highest court of the land," he said.