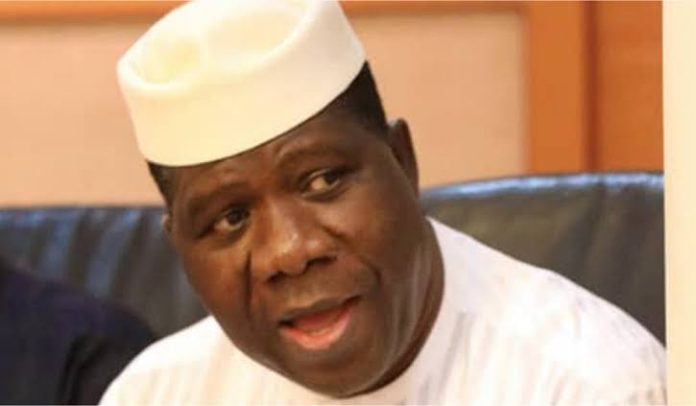 The All Progressives Congress Senatorial Candidate for Ekiti Central, Opeyemi Bamidele, has defeated the People's Democratic Party candidate in the race in his polling unit in Iyin Ekiti.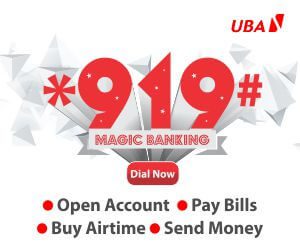 The current Chairman, Senate Committee on Judiciary, Human Rights and Legal Matters, defeated his closest rival Oladimeji Ajijola of PDP with 171 votes.
Ajijola pulled two votes, according to the result confirmed by the News Agency of Nigeria at Polling Unit 003 of Ward 13 on Saturday.
Bamidele is seeking re-election to the National Assembly where he's the Chairman, Southern Senators' Forum.
In the same polling unit, APC Presidential Candidate, Bola Tinubu scored 155 against his opponent, Atiku Abubukar of PDP who scored two.
Also in the same polling unit the APC House of Representatives candidate, Steve Fatoba, polled 165 votes, while his closest opponent from the PDP scored only one vote.
Bamidele appreciated the people of his ward for the overwhelming victory and promised to repeat his qualitative representative he's offered in the last three years. (NAN)