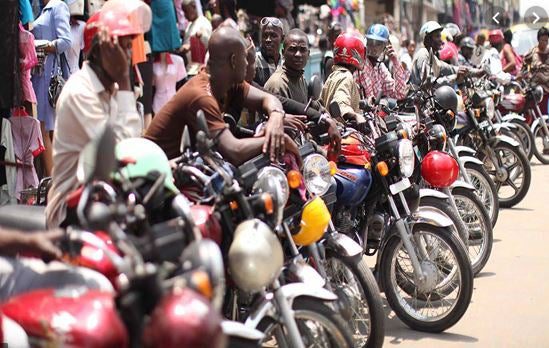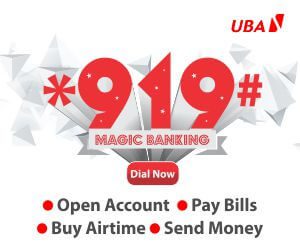 BY MAYOWA SAMUEL
Lagos State Governor, Babajide Sanwo-Olu says having to promulgate a policy to ban the operations of commercial motorcycles, popularly called Okada in the state while seeking re-election was not an easy decision.
The governor disclosed this on Thursday at the maiden summit on non-oil exports organised by the Central Bank of Nigeria (CBN) in partnership with the Bankers' committee in Lagos.
Explaining the purpose of the ban which took effect on June 1, he said such a critical decision was only made for the best of the people and not a political action.
"For us, as a government, is to continue to be able to come up with policies and programmes that will ease doing business in our state and our communities," he said.
"And so, when we took the initiative to say we also wanted to ban okada a couple of weeks ago, people never believed that it was meant to happen. It was going to be a thing that we can do. I want to thank all of you for the support we've recorded so far.
"But I want to assure you that the things that we have seen will continue in the momentum and we can take that part of the nuisance we have in the city. We can take it away finally, and we can have a smooth movement of goods or services in Lagos without any hindrance of okada.
"It's not too easy. When in a political terrain, especially when you're going for re-election and like I said, you are jumping up and down. You have to make a decision that is so critical like that, and stay within because indeed a lot of people believe that everything that politicians do must have a political meaning but sometimes, we stay with our words and indeed believe the need to ensure that you know that people benefit from it greatly."
Sanwo-Olu in May, announced the ban on the operations of Okada in six LGAs of the state which include Ikeja, Surulere, Eti Osa, Lagos Mainland, Lagos Island and Apapa.