The Central Bank of Nigeria has directed that all Deposit Money Banks refund N6.2 billion excess charges to customers in 2015.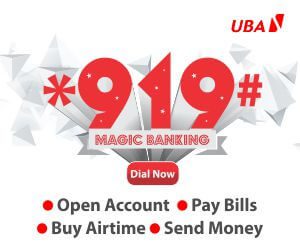 Alhaji Ibrahim Mu'azu, the Director of Corporate Communication, CBN said the directive is to address complaints the apex bank has been receiving from customers of DMBs on allegations of excess charges.
Investigations on over 6,000 cases across banks compelled the apex bank to instruct the DMBs to refund excess charges.