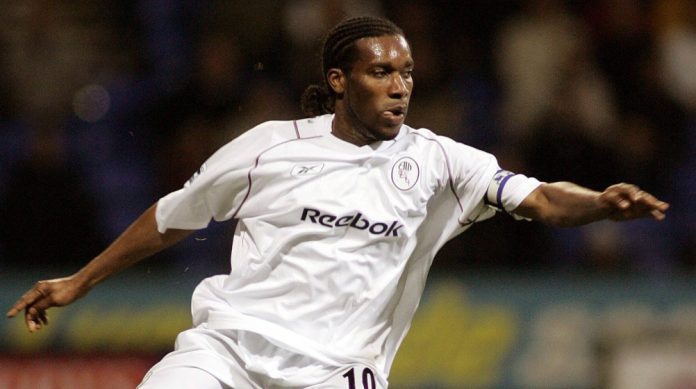 BY ANDREW EKEJIUBA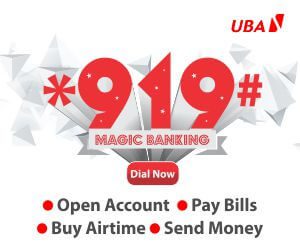 Liverpool great John Barnes reckons that Austin Jay-Jay Okocha is the most skillful player the world has witnessed and also underlined that the retired Nigeria international is in the same bracket as ex-Paris Saint-Germain and Barcelona super star Ronaldinho. Barnes was a guest at SuperSport along with Thomas Mlambo and Leeds United legend Lucas Radebe for a 'Premier League GOATs African XI' special, aired on Friday, March 24 in conjunction with Premier League Productions.
The panelists selected their African PL XI of all time, with Okocha making the cut. Popularly known as 'Big Sam', Allardyce brought Jay-Jay Okocha from Paris Saint-Germain to Bolton Wanderers on a free transfer in 2002 after his contract with Paris Saint-Germain expired. When he arrived at Bolton Wanderers, Okocha instantly became a fan favourite and dazzled the crowd with his fantastic dribbles, great free-kicks and topnotch playmaking abilities.
Before the Bolton Wanderers' starting lineup was announced, fans were always looking forward to watching the gifted attacking midfielder, who was hugely responsible for the progress made by the side under Allardyce. Barnes said on Okocha: "About Jay-Jay, formerly he was in Paris when he was young and no one really knew about him, then he came here in the last part of his career.
If he had come as a 19, 20, 21-year-old it couldn't have gone any better. "When you talk of two of the most naturally gifted skillful players, the most skillful player in the world, there are two, Ronaldinho and JayJay Okocha, who is naturally the most skillful player because the things he does on the football field are what you do in the playground, what you do in training you're not supposed to do in matches.
He does it better than Messi, Ronaldo, anyone in terms of pure skill. "I don't think he won much at Bolton but talking about an individual who entertains and who is a fantastic footballer, Jay-jay has to be on it." An Africa Cup of Nations winner in 1994 and Olympic champion with Nigeria's Dream Team in 1996, Okocha totaled 124 appearances in the Premier League across four seasons, scoring fourteen goals while registering eight assists.