Alex Ogwemho, Benin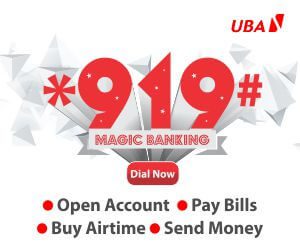 Barely few months to the 2016 gubernatorial election in Edo State, it is not clear who will succeed Governor Adams Oshiomhole, or even which senatorial district of the state the person will come from. Oshiomhole, by virtue of being from the Edo North Senatorial district, has created a situation in which the battle is now between Edo Central and Edo South senatorial districts.
ASPIRANTS EMERGE
But another bottleneck, beyond the issue of who will represent any of the two senatorial districts, is the epic battle between the All Progressives Congress and the Peoples Democratic Party in the state. Twenty aspirants, cutting across the various political parties in the state, have indicated willingness to vie for the gubernatorial election with the APC having the highest number of candidates.
Investigations by The Point revealed that only 10 aspirants were serious contenders while others were exercising restraint, waiting for the right time to trade off their aspirations to the highest bidder. Among the aspirants from the Bini clan in the ruling APC are the Deputy Governor, Pius Odubu; a former Chief of Staff and current Commissioner for Works, Osarodion Ogie; a former Minister of State for Works, Chris Ogienmwonyi; and the PDP gubernatorial candidate in 2012, Charles Airhiavbere, a retired army officer.
As for the PDP, most of its aspirants are also from Bini, except a former Works Minister, Mike Onolemenen, from Edo Central (Esan). Other PDP contestants are Pastor Osagie Ize-Iyamu, Solomon Edebiri, Senator Ehigie Uzamere and Matthew Iduoriyekemwen. A popular Benin musician, Ambassador Nowamangbe, is also interested, on the platform of the Citizens Popular Party. Further investigations revealed that, out of the nine aspirants for
For the concluding part of this story and others, grab your copy of The Point from your nearest vendor