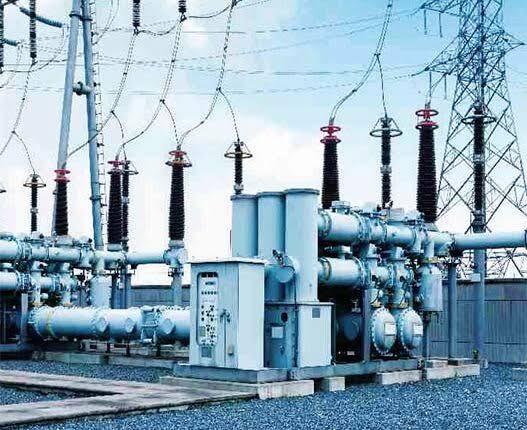 BY FESTUS OKOROMADU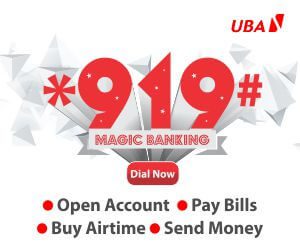 Bauchi, Adamawa and Borno States are some of the states of the federation that will benefit from the delivery of eight transformers acquired by the Transmission Company of Nigeria this week.
TCN in a statement disclosed that the purchase of the high powered transformers will boost electricity supply in the country.
General Manager Public Affairs, TCN, Mrs Ndidi Mbah who made the disclosure in Abuja, noted that the transformers were six 150/187.5 Mega Volt Ampere (MVA), 330/132/33 Kilo Volt (kV) power transformers and two 100/125MVA, 132/33kV power transformers.
She stated that the transformers were still at the port, adding that arrangement was being concluded to move them out.
Mbah listed the proposed locations for the transformers to include Bauchi- 2×150/187.5MVA, 330/132/33kV. "1×150/187.5MVA, 330/132/33kV – Mayo Belwa, 1×150/187.5MVA, 330/132kV – Yola and 1×150/187.5MVA, 330/132/33kV —Maiduguri. "1×150/187.5MVA, 330/132/33kV – Damaturu, 2×100/125MVA, 132/33kV – Yola," she said.
According to her, TCN through the contractor, MBH will move all the transformers to TCN Substations mentioned above.
She added that the project was among the World Bank-funded projects under Nigeria Electricity Transmission Project.
"The transformers are part of the ongoing grid expansion projects under TCN's Project Management Unit.