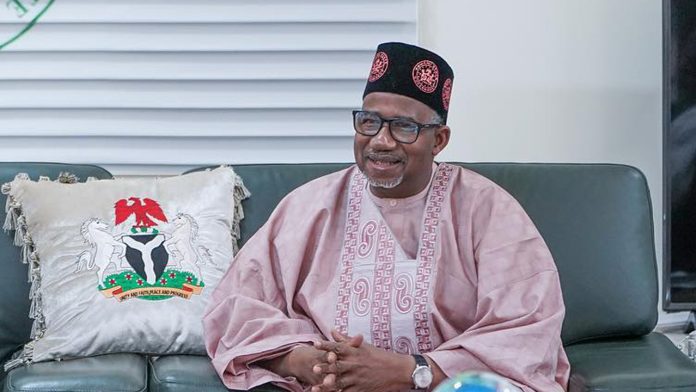 BY BRIGHT JACOB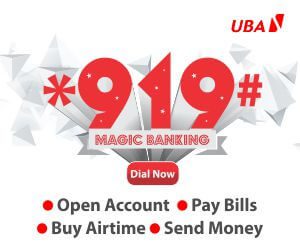 The Governor of Bauchi State, Bala Mohammed, has praised the Independent National Electoral Commission for the improvements noticed during the Governorship and State House of Assembly election in the state, stating he is impressed with the conduct of the poll in the state.
Mohammed, who cast his vote at Bakin Dutse Polling Unit 008 in Yelwan Duguri, Alkaleri Local Government Area of Bauchi State at 11:25am, also said that he would accept the outcome of the election.
Mohammed spoke with journalists at his polling unit.
He said, "My village is about 120 kilometres from the Bauchi metropolis and I saw people coming out en masse.
"So, the turnout is very impressive. I hope the higher the turnout, the more votes for me. I wouldn't say and I cannot predict what would happen.
"Everything appears to be peaceful, people are looking so joyous and exhilarated and I feel that this is the kind of situation we need all over the countre, where people exercising their universal suffrage without any hindrance, acrimony or conflict. We're very grateful to God," Mohammed added.
Continuing, he said, "I am willing to accept the outcome and we're willing to do everything, as a state, to make sure that the election is peaceful and the outcome, by the grace of God, is acceptable.
"INEC has done very well as far as I am concerned, whether it is manual or electronic, I believe that we can see that the process is very peaceful and orderly.
"As soon as we came, the BVAS worked. They didn't even have to capture me, I just used my finger and my picture and details came up and it didn't even take us up to 10 minutes, we went there and we were done. INEC has done very well," he said.