Beauty has several meanings to different people. To some, it is in the complexion while others believe it is in the eye of the beholder. But Miss Collette Nwadike, who recently made history as the first black queen to be crowned Miss Universe, believes it is in the inside.

She says, "I know that being a beauty queen requires a lot of discipline. People don't get it from outside. To succeed in the pageant industry, you must be very, very disciplined. My question at the Face of the Universe was, 'what are the responsibilities of a beauty queen?'
"A beauty queen is an ambassador of beauty and goodwill. Not just the beauty on the
outside, but also on the inside. She is supposed to be a role model. Put all these in one, then you'll know how to package yourself into a person, who qualifies to be a beauty queen."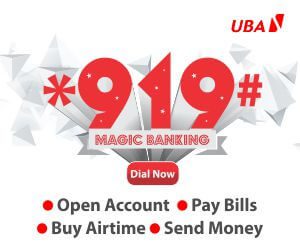 The Anambra State-born model represented Nigeria, late last year, at the Exquisite Face of the Universe pageant in Sao Tome and she won. The lady with a 'can do spirit', has emerged an adviser on tourism to the Anambra State Governor.
She defeated Miss Germany, who was the first runner-up. Miss Angola was the second runner-up; Miss Aruba was the third runner-up and the host country participant, Miss Sao Tome & Principe, was the fourth runner-up. Nwadike succeeds Susan Castano from Dominican Republic.