The Falana and Falana Chambers, in Lagos, legal practitioners and counsel to a general
manager with the Federal Airport Authority of Nigeria, Samson Kalingo Garba, has vowed to appeal the recent judgment of the Lagos High Court which favoured the defendant, St.
Nicholas Hospital, Lagos. Speaking with The Point in Lagos, Ifeanyi Maduabuchi, a legal practitioner and Head of Chamber at Falana and Falana, said that his client's appeal of
the Lagos High Court's judgment was ready for filling.
"The appeal is ready, in technical sense of it, what we are waiting for is to tidy up one or two ends and we would proceed to the Court of Appeal. St. Nicholas Hospital got judgment in its favour, on technical ground and we have been able to cover that aspect.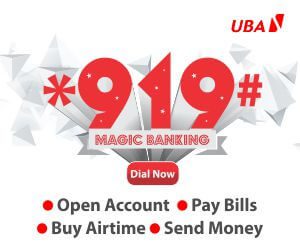 We would file the appeal within the week, and we are going to present some five areas of argument, which are all against the reason why judgment went in favour of St. Nicholas,"
he said. Checks revealed that St. Nicholas got judgment in its favour from the Lagos High Court because the claimant could not call any technical witness who would have given an
expert testimony about the severity of the bed ulcer, "our client developed while on admission at St. Nicholas Hospital."