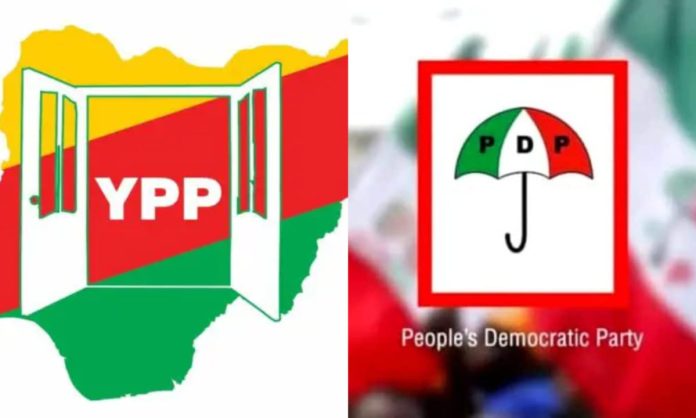 BY MAYOWA SAMUEL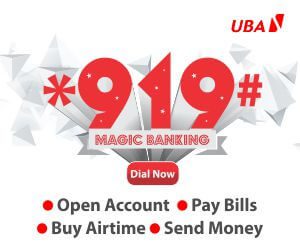 The Young Progressives Party in Benue State has collapsed its structures into the People's Democratic Party to enable the latter win the March 18 governorship election in the state.
YPP Chairman, Gwadue Hough, announced this on Thursday in Makurdi.
"The YPP has gone into an alliance with the PDP to enable Mr. Titus Uba, the PDP governorship candidate, win the gubernatorial election," he said.
The chairman stated that the party had decided to align with the PDP on the governorship position, stressing that if the party stood alone it could not win the election though it would get over a 100,000 votes.
"So, it is because of this that we want to mitigate the unforeseen disaster.
"We have gone all out to contribute our quota to the building of the state in the next four years," Hough said.
He, however, said that the party would not hesitate to stand against PDP when it would fail in her social engagements with the Benue people.
"The alliance should not be a parasitic type but mutual one that will be beneficial to all," he said.
He therefore urged members of the party to work assiduously as if they still fielded a governorship candidate in the race, emphasising that they should work so that the PDP would win the election.
He also commended Governor Samuel Ortom for his pragmatic leadership and his developmental strides in the state.