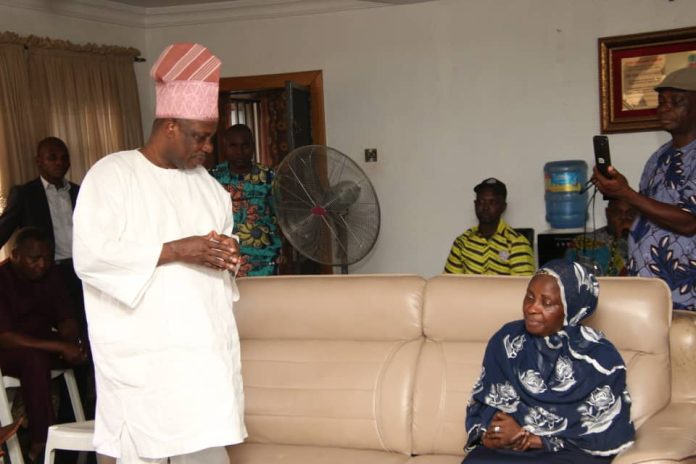 Former Governor of Ogun State and the Senator representing Ogun Central, Ibikunle Amosun, has described the death of the former Ogun State Head of Service, Olanrewaju Bisiriyu, as sad and painful.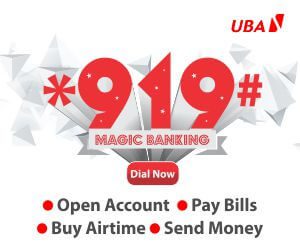 The former governor who led a team of former members of the Ogun state Executive Council on a condolence visit to the deceased's house also remarked that the late Bisiriyu was a very hardworking career officer who was always available and held the service in very esteem.
Olalekan Ahmed Bisiriyu expressed the family's gratitude to Amosun and his entourage which included former Secretary to the State Government, Taiwo Adeoluwa, former Commissioner for Youths and Sports, Gbenga Otenuga, former Commissioner for Community and Cooperatives, Gbenga Adenmosun, former Special Advisers and Senior Special Assistants.