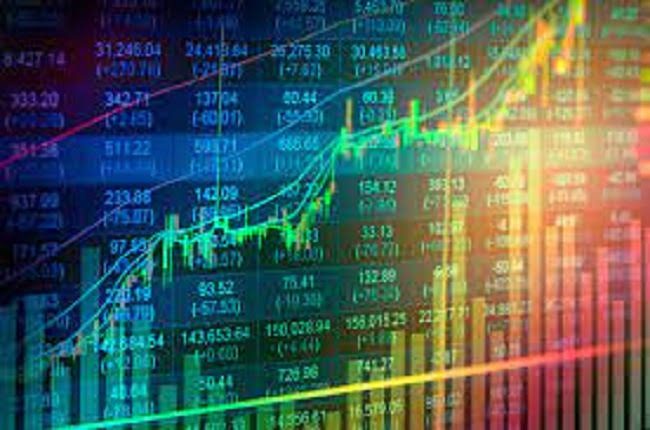 BY BAMIDELE FAMOOFO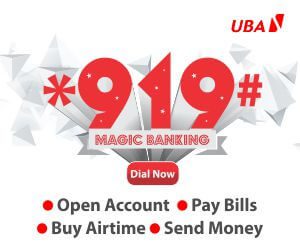 Blue-chip and Tier-1 banking stocks were the toast of investors on Thursday, with ZENITHBANK, MTNN, FBNH, GTCO, and ACCESSCORP rising by 2.87 percent, 2.33 percent, 2.22 percent, 2.08 percent, and 1.64 percent, respectively.
The local bourse's bargain-hunting activity continued as its All Share Index (ASI) finished 319 points or 0.62 percent higher at 52,048.85 points at the end of the trading session, boosted by gains in banking stocks.
As a result, the NGX ASI's year-to-date gain increased to 1.56 percent.
Notably, with bullish investor confidence, the exchange recorded 35 gainers to 9 losers.
Four of the five indices monitored finished higher, with the NGX Banking index leading the gainers by 2.15 percent, followed by the NGX Consumer Goods, NGX Oil/Gas, and NGX Industrial indexes by 0.74 percent, 0.54 percent, and 0.19 percent, respectively.
On the flip side, the NGX Insurance Index (-0.02%) slipped for the fourth consecutive day on Thursday due to continued sell pressure on ROYALEX (-2.00%) shares. In the broader market, NGX Premium and NGX-30 increased to 1.32 percent and 0.66 percent, respectively.
Meanwhile, trading activity waned, with total deals, volume, and value decreasing further by 5.90 percent, 24.90 percent, and 5.32 percent, respectively, to 3,462 trades, 211.74 million units, and N7.73 billion. In terms of volume, MANSARD was the most active stock, with 26.25 million shares worth N52.51 million changing hands in 59 deals.
In FX, the Naira appreciated against the US dollar at the I&E windows, rising 0.16 percent to N461.17 (from N461.90). Furthermore, the parallel market rate gained 0.40 percent to N741 from N744.
At the money market, NIBOR rose across the board for all of the maturities tracked as banks with liquidity sought higher rates. However, short-term benchmark rates, such as the open repo rate (OPR) and the overnight lending rate (OVN), remained steady at 9.50 percent and 9.83 percent, respectively.
Meanwhile, NITTY rose across the board for most tenor buckets tracked, even as the average secondary market T-bill yield rose to 2.93 percent on renewed sell pressure, particularly on the 23 Nov 2023 T-bills.