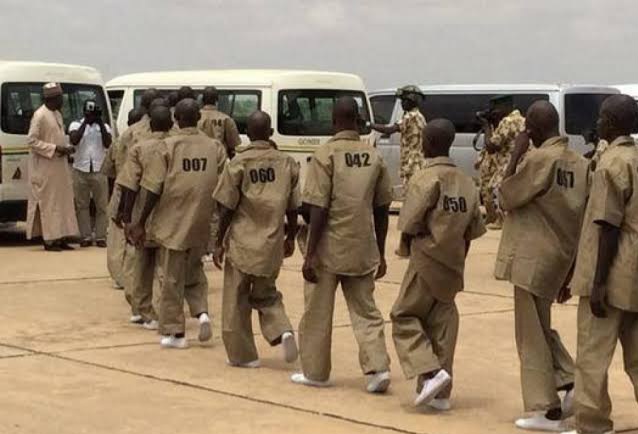 Repentant Boko Haram fighters in Borno State may not be reintegrated into their home communities soon.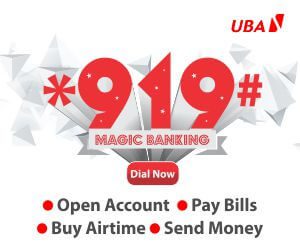 According to the state's Commissioner for Reconstruction, Rehabilitation and Resettlement, Mustapha Gubio, the state government and the United Nations Development Programme are still developing the best plan for reintegrating them permanently into their home communities.
Gubio was responding to questions from newsmen after his presentation to the visiting team of Syndicate 3 of Course 16 of the National Institute for Security Studies, in Maiduguri on Thursday.
For about two years now since the insurgents began to surrender voluntarily and the state government expressed the idea of resetting them in their home communities, there have been raging fears of reprisals and other forms of retributive justice from community members whose relatives were killed by the now repentant fighters.
Many communities offended by the ex-combatants, especially Bama, where the ex-combatants butchered over 200 people in one day, have expressed their no-forgiveness stance for the ex-combatants.
The exact population of the repentant ex-combatants cannot be determined as, according to government and military sources, are still surrendering in substantial numbers daily.
The repentant combatants and their families are currently in the highly secured custody of the Borno State government.
"Other insurgents, especially women and children, are being released for rehabilitation and reintegration in their home communities after discussions with the respective communities," Gubio disclosed.
"The repentant fighters will, however, not be released now until the government and UNDP develop a plan of their proper resettlement and rehabilitation in the communities to avoid reprisal attempts by the offended communities.
"The state government and UNDP are still discussing the best plan for the fighters," the Borno RRR commissioner said, stressing, "I cannot tell you when they will conclude their discussion," he said.
The commissioner also announced that 12 of the hundreds of communities sacked by the terrorists have been resettled by the state government from 2019 to date.
He said, "At least six more communities will be resettled in 2023."