…as funds donated by Lagos Govt 'disappear'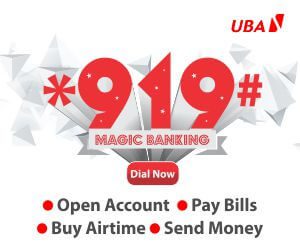 Omonigho Abraham, the four-year-old boy, who was attacked by dogs in September 2014, needs urgent funds to undergo a macrosurgery. The victim's father, Mr. Abraham Odia, told The Point that a sum of $48,000 (about N9.5 million) was needed to cover surgery, accommodation and feeding expenses. This, he said, excluded travel expenses for the child and parents.
According to Odia, Omonigho was due for surgery in June 24, in line with the surgeon's appointment. "My son and his mother are supposed to remain in India for three months. This is the stipulated period of the surgery as Omonigho is meant to undergo two surgeries," the father said.
He added that the macro-surgery was supposed to have been carried out in November, 2014 in India, but was postponed to June this year because the boy's head was badly infected.
A statement from the surgeon handling the case in India, Dr. Sudhakar Prasad, showed that Omonigho's surgeries for a scalp reconstruction involved the implant of tissue expanders under the scalp; the removal of the expanders and a scalp re-construction, using the expanded skin.
Meanwhile, the major surgery has been put on hold by the management of the Lagos State University Teaching Hospital and the Lagos State Ministry of Finance, allegedly owing to their inability to account for the funds, which were
For the concluding part of this story and others, grab your copy of The Point from your nearest vendor