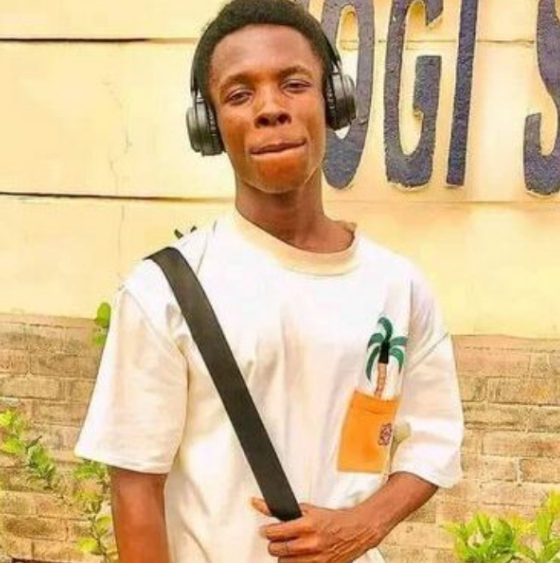 BY TIMOTHY AGBOR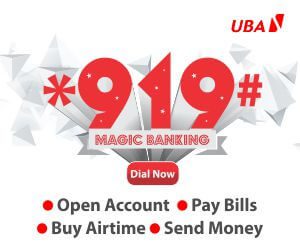 The Kogi State Police Command has arrested a secondary school student for allegedly killing a student at the Federal University Lokoja, Kogi State, after the deceased's relationship with the suspect's elder sister turned sour.
Williams was fatally stabbed by the teenage boy and died before his family members could take him to the Specialist Hospital in Lokoja.
The tragic incident happened last weekend in the late Williams' father's compound at the 200 Housing Estate (Old Poly Quarters) in Lokoja.
It was gathered that the victim and the suspect's sister were having relationship problems prior to the incident.
A source claimed that the suspect went to William's home in the Old Poly Quarters and demanded assistance from him on a particular subject while pretending to be studying for WAEC examinations.
Further information revealed that the father of the deceased Williams, who did not suspect the attacker's true intentions, pointed him in the direction of Williams' room.
He allegedly entered the room, stabbed Williams in the stomach, and then sped out of the house.
It was gathered that the police later detained the suspect and that the matter had been moved to the Criminal Investigation Department at the State Headquarters in Lokoja.
Spokesperson for the University, Daniel Iyke, confirmed the incident, saying, "The police are on the matter. The thing is that the student lived with his parents. The stabbing happened in his house as alleged."