A day after President Muhammadu Buhari announced the fall of the last enclave of Boko Haram militants in Sambisa forest to Nigerian troops and declared victory over Boko Haram terrorists, another suicide bomb blast has hit Kasuwan Shanu cow market area of Maiduguri in Borno state.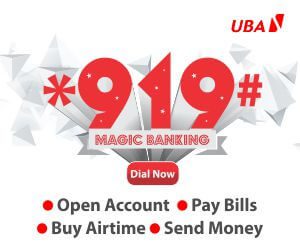 Reports have it that the blast was confirmed on Monday by the spokesman for the Borno state Police Command, DSP Victor Isuku.
According to Sahara Reporters, one of the suicide bombers blew up at about 8:30 am while a second bomber was arrested before he could detonate a suicide vest wrapped around his body.
The casualty figure from the blast remains sketchy.