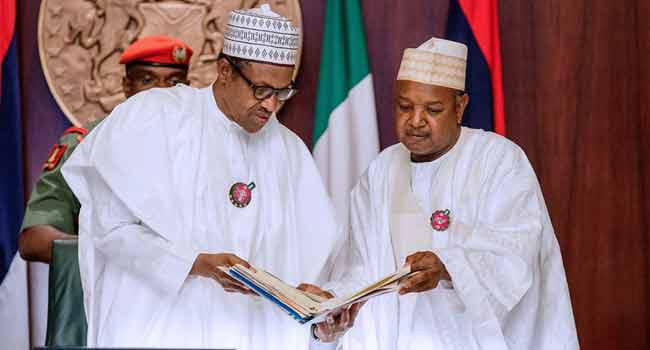 The Governor of Kebbi State, Atiku Bagudu, has paid a visit to President Muhammadu Buhari at the Presidential Villa in Abuja, on Friday.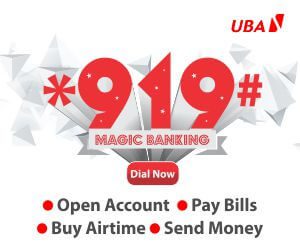 The governor's visit to the President comes just days after the Independent National Electoral Commission declared the March 18 governorship election in the North Western State inconclusive.
Bagudu, the chairman of the Progressive Governors Forum, which is comprised of All Progressives Congress governors, will complete his eight-year two-term on May 29, 2023.
In the March 18 election, he supported the APC candidate in the state, Nasiru Idris.
INEC had declared the Kebbi State governorship election inconclusive on Monday due to the violence, destruction of election materials, disruption of electoral proceedings, and over voting that marked the election.
Professor Yusuf Sa'idu, INEC's Returning Officer, stated on March 20 that the measures were necessary due to violations of electoral laws that resulted in the cancellation of results in polling units within 20 of the 21 LGAs.
Before declaring the election inconclusive, the APC candidate, Nasiru Idris, was leading the polls with 388,258 votes, as against 342,980 votes polled by Aminu Bande of the People's Democratic Party.
The electoral body is expected to take an action on the election in the days to come.