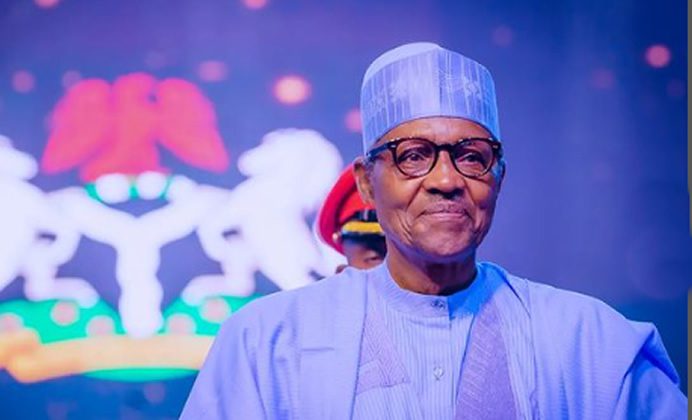 President Muhammadu Buhari will on Thursday morning address the nation in a national broadcast.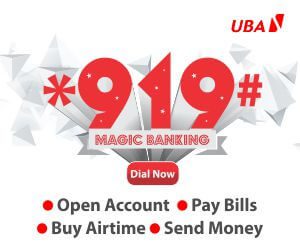 The broadcast is scheduled to be at 7 am.
Special Assistant to the President on Digital Communication, Bashir Ahmad, made this known in a late night tweet on his verified handle @BashirAhmaad.
According to him, "television, radio stations and other electronic media outlets are enjoined to hook up to the network services of the NTA and Radio Nigeria for the broadcast".
There has been tension in the land occasioned by the scarcity of fuel and the scarcity of the redesigned naira notes.
With the Central Bank of Nigeria sticking to its gun on the validity date of the old currency as February 10 in brazen disregard for the order of the Supreme Court, the acute shortage of the new notes led to pockets of riots across the country on Wednesday with deaths recorded in some cases.