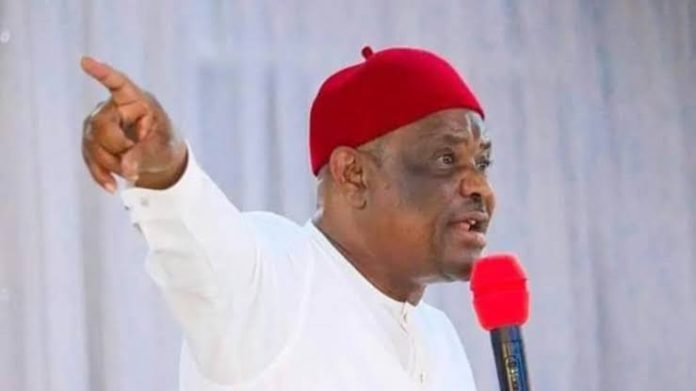 BY FOLASHADE KEHINDE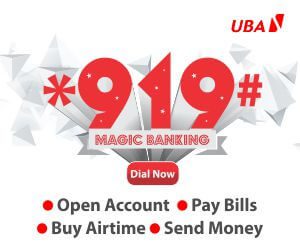 GOVERNOR Nyesom Wike, on Friday, dared those threatening to suspend him from the Peoples Democratic Party to call a National Executive Committee meeting, immediately, to try it.
He indicated that this would mean more trouble for the party, saying they had not escaped from the ongoing crisis and were planning to add more trouble.
"In fact they should call NEC meeting today and do that. They know what I can do," Wike, who was an aspirant in the PDP presidential primary, held months ago, said during a media chat in Port Harcourt, capital of Rivers State, monitored by THE POINT.
He also alleged that the National Chairman of the PDP, Iyorchia Ayu, was refusing to resign because he wanted to be part of government formation, and end up being the Secretary to the Government of the Federation.
He said this just as he noted that the PDP could not convince Nigerians that it could run the affairs of the country well if the leaders did not do justice in the current controversy surrounding the demand for Ayu's resignation.
According to him, government positions are already being shared in a party that has not won elections.
He said the PDP was scaring Nigerians with the ongoing crisis.
"You're scaring Nigerians. The presidency is waiting for us to take. Make the sacrifice, do the needful for us to move forward," the Rivers Governor noted.
Wike also accused Ayu of being very corrupt.
Specifically, the governor alleged that the National Chairman collected N1bn from an aspirant in Lagos and that the money never got to the purse of the PDP.
He challenged Ayu to refute his allegations.
Wike, who has been at the centre of the crisis in PDP, also revealed how the Presidential Candidate of the party, Atiku Abubakar, told him, a few other governors and party leaders that he had confronted Ayu on the need to resign.
"He agreed with us that Ayu had to go. He said we should give him one week, that we should go and work out the modalities.
"Fintiri should tell Nigerians if this is not correct, Makinde and co should tell Nigerians if this is not correct. We didn't hear from him again within that one week.
"If he respects us, what stops him from calling us back to say I've gone to look at these things again, that there would be constitutional issues. All we heard him say later was that there were constitutional issues," Wike disclosed, during the live media chat.