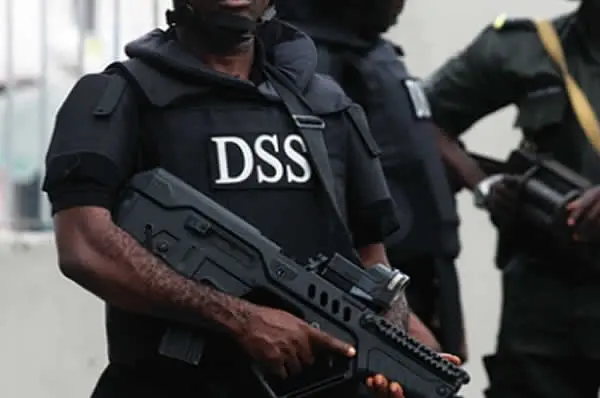 The Department of State Services has invited a spokesperson for the All Progressives Congress presidential campaign council, Femi Fani-Kayode over allegations of a coup plot ahead of the February election.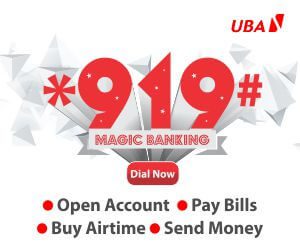 Fani-Kayode confirmed the invitation by the DSS in a statement on Monday, stating that he would be honouring the invitation this morning, Monday, February 13, 2023.
Fani-Kayode, a former Minister of Aviation had claimed that the People's Democratic Party presidential candidate and top military generals had a secret meeting last week.
He alleged that the meeting may be part of an agenda to provoke a coup d'etat and establish a new and unconstitutional order in the country.
But in response, the Defence Headquarters denied planning to scuttle the general elections, reiterating the loyalty of the armed forces to the constitution and civilian authority.
Similarly, Atiku Abubakar, the PDP presidential candidate had earlier asked the DSS to summon Fani-Kayode to explain his allegations and insinuations of an attempted coup he claimed was being planned by Atiku and top generals.
Special Assistant, Public Communications to Atiku, Phrank Shaibu, released the statement on Sunday in reaction to a tweet by Fani-Kayode that Atiku met with top army generals with a possible plan to scuttle the election or perpetrating a coup, an offence which attracts the death penalty.
Shaibu said, "Ordinarily, we wouldn't have bothered responding to Fani-Kayode who has over the years built a reputation of being an inveterate liar so much so that he was even publicly blacklisted by the Nigeria Union of Journalists after his disgraceful outburst at a journalist."
"However, allegations and insinuations of a coup should not be taken lightly given the fact that it is treason, an offence that carries the death penalty. While commending the Nigerian military for effectively rubbishing Fani-Kayode's barefaced lie, we call on security agencies to invite him to shed more light on the allegations." Shaibu added.
He described Fani-Kayode's attempt to recant as belated, adding that the allegations are too grave to be ignored.
He said, "No! Fani Kayode cannot recant. We refuse to accept that. He who comes to equity must come with clean hands. He who comes to the Lord must come with contrition. Contrition requires remorse and confession. If Fani-Kayode wants Nigerians to take him seriously, it is his confession that he lied or his provision of proof that he did not."