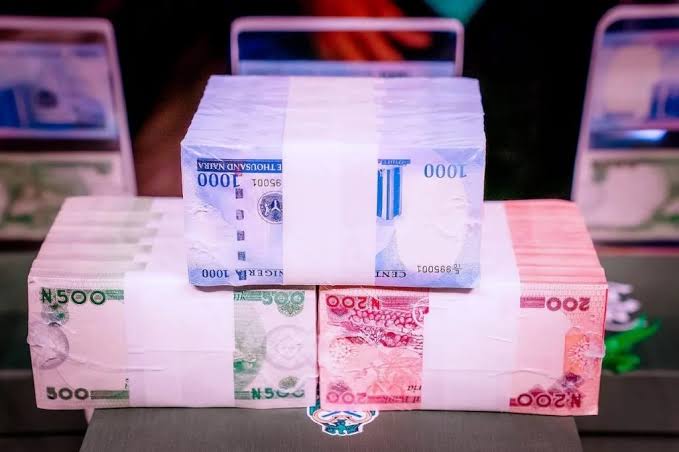 The Senate and House of Representatives have asked the Central Bank of Nigeria to extend the deadline for the withdrawal of old naira notes from circulation.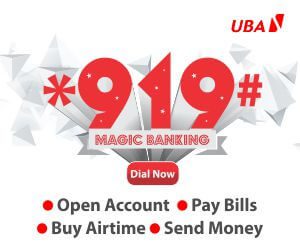 The resolution was passed on the floor of the Senate and House of Representatives on Tuesday.
In October 2022, Godwin Emefiele, CBN Governor, announced the naira redesign policy which entails the issuance of new naira notes to replace the existing N200, N500 and N1000 series
The CBN said N100, N50, N20, N10 and N5 notes would continue to be in circulation while the current N200, N500 and N1,000 naira notes will cease to be legal tender in the country after January 31,2023.
More to follow.