A UK court has on Friday sentenced former Deputy Senate President, Ike Ekweremadu to nine years and eight months in jail for plotting to harvest a man's kidney for his sick daughter.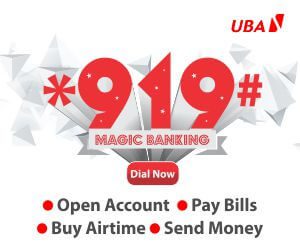 His wife, Beatrice, was handed four years, six months sentence while Obinna Obeta, a medical doctor got a 10 years' sentence for the same offence.
Ekweremadu, Beatrice and Obeta were convicted of conspiracy to arrange the travel of a young Nigerian man who was identified as David Nwamini to Britain in order to exploit him for his kidney.
The organ was needed for Ekweremadu's sick daughter, Sonia.
Their trial lasted for six weeks at the Old Bailey, London's Central Criminal Court.
The Prosecutor, Hugh Davies told the jury that the behaviour of Ekweremadu showed "entitlement, dishonesty and hypocrisy".