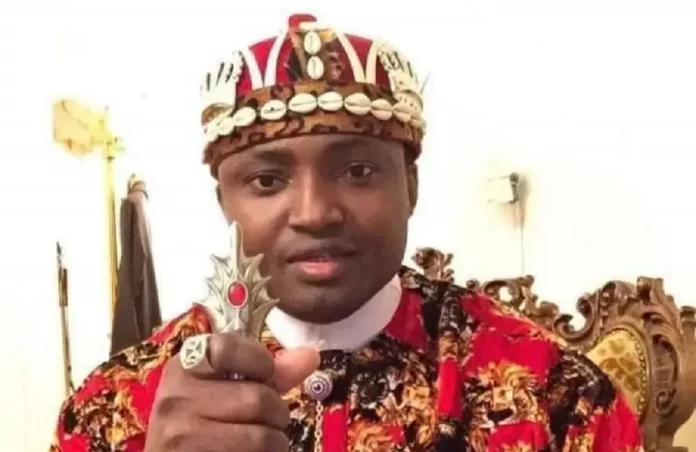 Alleged mastermind of violent attacks in the South East region of Nigeria under the guise of pursuing a separatist agenda, Simon Ekpa, has been reportedly arrested by Finland authorities on Thursday.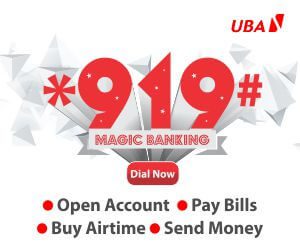 Finland news outlet HS, reported that the police escorted the separatist out of his apartment in Lahti.
The news outlet also claimed that it had gone to Ekpa's residence for an interview but to their surprise, the Finland police, KRP, answered when the HS team rang the separatist bell.
The HS said the KRP prevented their team from entering Ekpa's apartment and said that the interview would be moved "to the future".
More details later…