Sola Shittu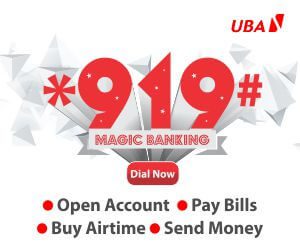 Its huge and voluminous size was one of the reasons many of my teenage friends and classmates ran away from it. At least so we thought then. 'Great Expectations', one of the classics of the English novelist, Charles Dickens, was one of the books recommended for the almighty WAEC in the mid-80s for Literature in English.
It was not only huge in size but was also about 550 in pages. Its size was an additional burden to our loads of books to school. But for some of us, who dared to venture into this terrain in literature, it was a pride to carry big books then as art students.
It made one feel comfortable that it was not only science students that could carry big books of physics, chemistry and biology. Out of six classes, from A to F, and at 45 students per class, only 12 of us registered for Literature in English – a ratio of two students per class. We were so small that our class was relocated to Office of the Vice Principal, who also doubled as our Literature teacher anyway.
So like the book we read, the burden of great expectations was on us. First, we had to surmount the mountain of this huge novel by reducing it to a flat ground and this challenge was further compounded by the bad English of the hero of the novel, Philip Pirrip, his blacksmith brother-in-law, Joe Gargery, and of course, Miss Havisham of The Castle.
Eventually, out of the 12 of us, six were able to carry the burden of great expectations successfully. That teenage experience has a lot in common with the present situation of Nigeria's current government. Today, we have a country where so much myth was weaved around the
For the concluding part of this story and others, grab your copy of The Point from your nearest vendor