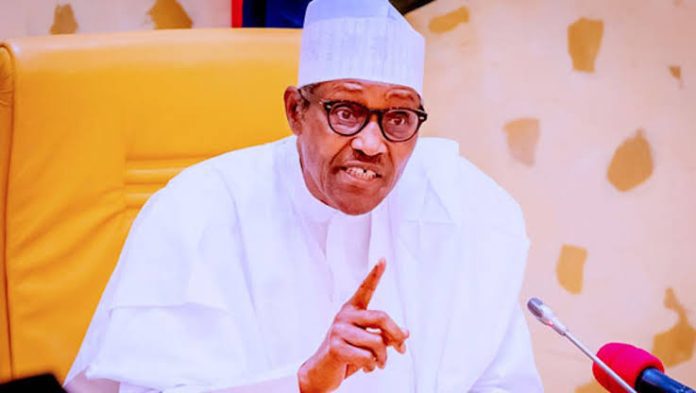 Orders Minister to produce master plan in 90 days
President Muhammadu Buhari appears to be angry over the devastating floods that have ravaged the country in recent months.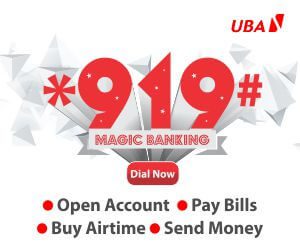 Consequently, he has directed the Minister of Water Resources, Suleiman Adamu, to lead and coordinate with the Ministries of Environment and Transportation as well as state governments to develop a comprehensive plan of action for preventing flood disaster in Nigeria.
Senior Special Assistant to the President on Media and Publicity, Garba Shehu, said in a statement in Abuja on Monday that the President's directive, which was conveyed to the Minister in a letter signed by his Chief of Staff, Ibrahim Gambari, said the plan should be presented to him in 90 days.
Shehu added that the President has been regularly receiving updates on the flooding situation in the country and restated his commitment towards addressing the challenges caused by the disaster in the country.
King Charles III, the British monarch, recently described the devastating floods that have ravaged the country in recent months as deeply saddening
In a condolence message to President Muhammadu Buhari on Friday, the British monarch said he and his wife were "deeply saddened" about the situation. He sympathised with victims, adding that his thoughts were with those working to support the recovery efforts
His statement reads: "Your Excellency, Dear Mr. President, I wanted you to know how deeply saddened both my wife and I are to hear of the many people who have lost their loved ones and whose lives have been so dreadfully affected as a consequence of the devastating floods across Nigeria.
"We remember with the greatest affection our visits to Nigeria and the kindness of the people we met.
"However inadequate this may be under such tragic circumstances, our most heartfelt sympathy is with all those who have suffered so much, and our thoughts are with those working to support the recovery efforts. I know that the United Kingdom stands in solidarity with Nigeria as you recover from these truly terrible events".
The Ministry of Humanitarian Affairs announced recently that the Federal Government had started to distribute food and non-food items to disaster-stricken states.
Nigeria's worst floods in a decade have so far forced 1.4 million people out of their homes, destroyed over 70,000 hectares of farmlands and killed more than 500 people.
The statement from the ministry's Deputy Director Information, Rhoda Ishaku Iliya, also added that "45,249 houses were totally damaged."
As the country braces for more high-intensity rain, the National Emergency Management Agency spokesman blamed the high level of damage on "violations of regional rules" and construction near waterways.
While the rainy season usually begins around June, most deaths and displacements started around August and September.
The rainy season typically ends in November in northern states and in December in the south.
On Friday, the Ministry of Humanitarian Affairs announced the Federal Government had started to distribute 12,000 Metric Tonnes of food and non-food items to disaster-stricken Anambra and Jigawa States.
Floods have affected 31 of Nigeria's 36 states including the capital.
In addition to a harsh rainy season, floods were also caused by the release of water from several dams.
As the federal government commemorated 2022 international day for disaster risk reduction on October 13, 'tasked communities to take climate predictions and flood outlooks warnings seriously as the government cannot rightly eliminate floods but can keep people safe which is the collective responsibility for all.

In 2012, 363 people died and more than 2.1 million were displaced from flooding.