President Muhammadu Buhari has appointed Abuja-based lawyer and activist, Maryam Uwais, as his Special Adviser for Social Protection Plan.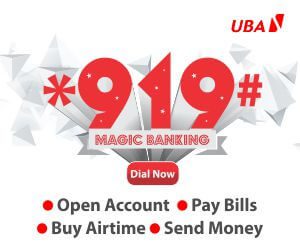 A presidency source familiar with the matter said Mrs Uwais, wife of Muhammadu Uwais, a former Chief Justice of Nigeria, was appointed weeks ago.
The lawyer, our source said, has been deployed to the office of Vice President Yemi Osibajo, where she is coordinating the administration's social protection schemes, including a N60billion micro-credit scheme for artisans and market women.
Mrs. Uwais is a respected lawyer with over 30 years experience, including serving as principal partner at Wali Uwais & Co, an Abuja-based law firm.
The special adviser graduated with an LL.B from the Ahmadu Bello University Zaria, in 1980 and was called to the bar in 1981, after attending the Nigerian Law School, Lagos.
In 1985, she bagged a Masters in Law from the same university. Mrs Uwais worked at the Kano State Ministry of Justice between 1980 and 1987.
Between 1988 and 1989, she was at the Nigerian Law Reform Commission, before moving on to the Central Bank of Nigeria where she remained till 1998. Until her appointment, she was Principal Partner, Wali-Uwais & Co., an Abuja-based law firm.