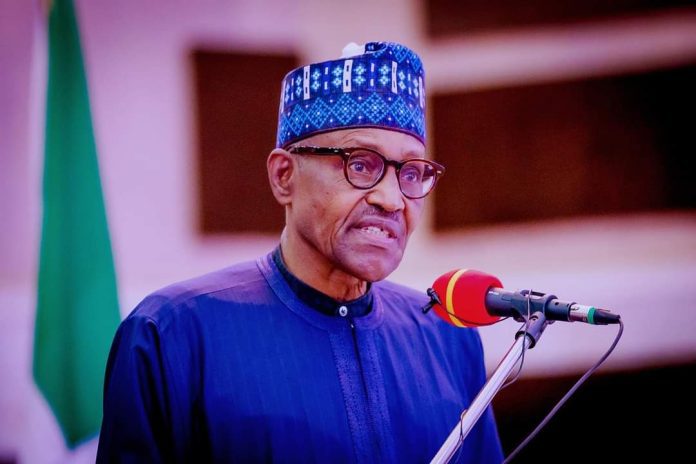 Pledges support to Turkey, Syria over deadly earthquake
President Muhammadu Buhari has condemned the murder of Nigerian Muslim pilgrims on their way to Kaolak, Senegal, when the buses conveying them came under gun attack in Burkina Faso.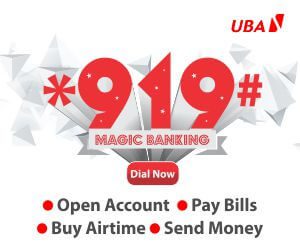 The President expressed his condolences and prayed for the safety of other Nigerians stranded there.
He said the Ministry of Foreign Affairs, through the Nigerian Embassy in Burkina Faso, is engaging with the Burkinabe authorities and awaits the outcome of their investigation of the unfortunate incident, and if necessary, to ensure that all culprits are appropriately sanctioned.
The President said that the Nigerian government will make every effort to secure the mortal remains of the deceased and the survivors of the attack.
Similarly President Buhari has extended his heartfelt commiserations to the governments and people of Turkey and Syria, and those who lost family and friends in the devastating earthquake in the southern Turkish city of Gaziantep.
The President wished those injured a speedy recovery and assured that the prayers and thoughts of Nigerians are with the many affected by this severe disaster and its aftershocks.
As a steadfast friend to Turkey and Syria, President Buhari said Nigeria was ready to offer its full support in any way possible.