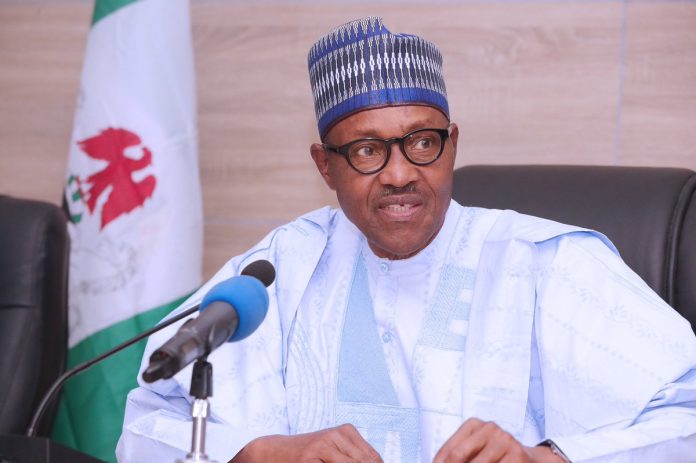 President Muhammadu Buhari has congratulated Saheed Aderinto, a Professor of History and African and African Diaspora Studies, Florida International University, for winning the prestigious Dan David Prize- the largest financial reward for excellence in the historical discipline in the world.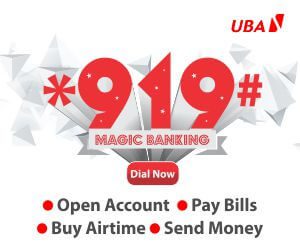 The President, in a message by his Media Adviser, Femi Adesina, commended the selection committee of the International Award, created 21 years ago, for recognizing the vital and scholarly contributions of the Nigerian to the study of history, which sheds light on the human past.
The President noted with delight that in acknowledging the works of the first and only Nigerian to win the prestigious prize of $300,000, the selection committee lauded the University of Ibadan trained historian for "situating African history at the cutting edge of diverse literatures in the histories of sexuality, nonhumans, and violence, noting that it is exceptional to see a single person leading scholarship in all of these fields."
"The President hopes that this honour on the Founding President of the Lagos Studies Association will continue to spur the teaching and learning of history among students and scholars in the country and beyond.
"As a firm supporter of the teaching of history as a standalone subject in all basic and secondary schools across the country, the President values the support of individuals and leaders in the discipline like Prof Aderinto and other organizations in improving the quality of learning in the education sector.
"President Buhari applauds Prof Aderinto for being a worthy ambassador of the country and commitment to a discipline that reminds us of an Igbo proverb that says, "A man who cannot tell where the rain began to beat him cannot know where he dried his body," Adesina said.