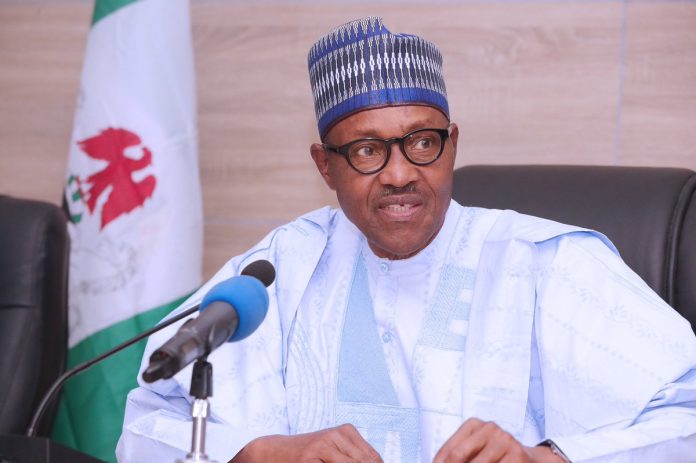 Condemns return of terrorist attacks, murder in Zangon Kataf
President Muhammadu Buhari has indicated his desire that the foundation laid by this administration in the war against graft would be sustained by successive governments in the country, as corruption remains an existential threat to nations.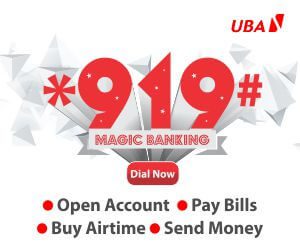 The President spoke on Thursday at State House, Abuja, while playing host to Management of the Code of Conduct Tribunal, led by the Chairman, Danladi Yakubu Umar.
He described the Code of Conduct Tribunal as "an important tool in our fight against corruption over the last seven years," adding that such frontline agencies, "which are in the trenches are relied upon to demonstrate that the government means what it says and remains committed against corruption in all its forms."
The President expressed his desire for a sustained anti-graft war thus: "It is our hope that the foundation which has been laid by this administration will be carried forward and continued, as the issue of corruption remains an existential threat to all nations."
President Buhari recognized the sacrifices being made by the Code of Conduct Tribunal and similar agencies "in the midst of very challenging economic and revenue shortages," and pledged innovative and new models of financing very important agencies and work programs that are critical.
In his remarks, the Tribunal Chairman, Danladi Umar, commended the Buhari administration for the salutary impact it has made in the area of infrastructural development, agriculture, and provision of social services, among others.
He said the Tribunal was hampered by funding challenges, poor staffing, and appealed for intervention of the President.
In another development, President Buhari has termed as shocking, the return of terrorist attacks and murder of several innocent souls in Zangon Kataf Local Government Area of Kaduna State and demanded a swift arrest and punishment for the culprits.
"There is a concerted attack on innocent citizens in the state and the security and law enforcement agencies must take serious action to put an end to this," said the President.
"My deepest condolences to the families of those killed in these horrific attacks. May their souls rest in peace," he added.