Former President Goodluck Jonathan has said that President Muhammadu Buhari is fighting insurgency with the weapons his administration acquired, adding that he believes the present administration will soon return peace to the affected parts of the country.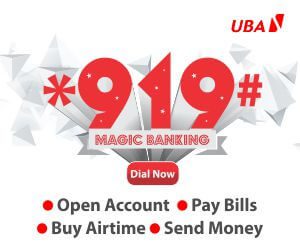 "The current administration continues to fight insurgency with the weapons we acquired and, collectively, I am confident we will eradicate them", he said in a posting on his Twitter handle. Jonathan further advised his successor to focus on small and medium enterprises to boost the crashing economy.
"We have to grow SMEs through special government intervention programmes for women and the youths in the areas of food processing. Government is to create the enabling environment for the private sectorled development and economic growth," he said.
While calling for peaceful and decent politics in the country, the former president noted, "We can no longer sacrifice the blood of our citizens in the name of politics. The new generation of African leaders must think differently."
Meanwhile, the ex-President said he would eventually speak about the corruption charges levelled against his administration. Jonathan, who recently arrived from a conference in Georgia, Atlanta, explained that against the general speculations about him over the ongoing fight against corruption in the country, his voice would soon be heard, but at an appropriate time.
"My voice will certainly be heard at the appropriate time regarding the alleged arms funds mismanagement. I would not want to interfere with the proceeding by the judicial system that my administration worked tirelessly to strengthen," he concluded.