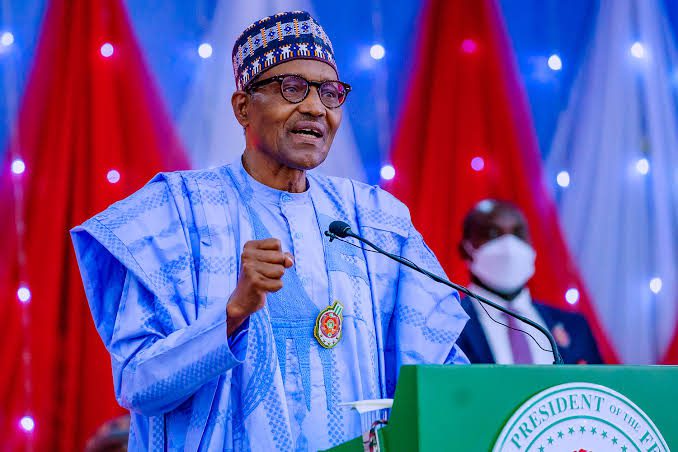 President Muhammadu Buhari will make a farewell broadcast as President, Commander-in-Chief of the Armed Forces on Sunday, May 28, at 7 am.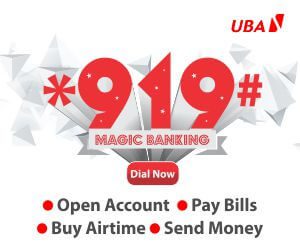 According to a statement on Saturday by his Media Adviser, Femi Adesina, television, radio stations and other electronic media outlets are enjoined to hook up to the network services of the Nigerian Television Authority and Radio Nigeria for the broadcast.
Also, with the aim to boost availability of modern medical infrastructure for women and children, the Governor of Kano State, Abdullahi Umar Ganduje will on Sunday inaugurate a new 40-bed clinic in Hotoro ward of Nasarawa Local Government Area of the state.
This new facility will provide state-of-the-art healthcare facilities to the people of Hotoro neighborhoods especially for women and children.
It was put in place by the Sustainable Development Goals Office in the Presidency and presented for take-over by the State Government which the Ganduje administration promptly agreed to do.
Further, the state government also agreed with the local community to name the clinic "Fatima Shehu Maimota Clinic," in honor of the mother of the outgoing Senior Special Assistant to the President on Media and Publicity, Garba Shehu, a member of the community.
The commissioning ceremony will take place at 2:00pm.