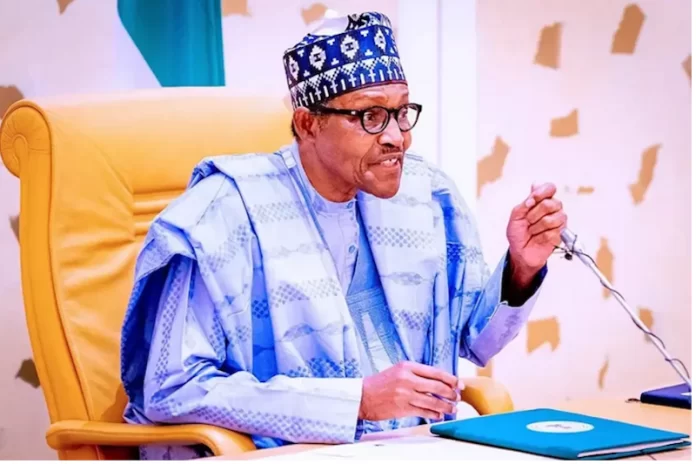 The Attorney General of the Federation and Minister of Justice, Abubakar Malami, has said that President Muhammadu Buhari has not acted in breach of the Supreme Court order in respect of the case instituted by some state governors over the naira swap deadline.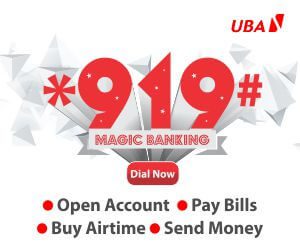 Malami argued that there are many options available as far as the rule of law is concerned.
The Federal Government also maintained that the fate of state governors and other individuals said to be on the radar of security agencies for alleged treasonable utterances over the naira redesign will be determined solely by the security agencies involved.
The government also said that it was only a few individuals that are promoting the interest of some persons that may have gotten their wealth illegally and looted public funds, which they intend to use to influence the electorate in the forthcoming elections.
Malami stated these on Thursday while appearing at the ministerial media briefing organized by the Presidential Communications Team at the Presidential Villa, Abuja.
The Point recalls that some governors, including Nasir el-Rufai of Kaduna State and Abdullahi Ganduje of Kano State, had openly denigrated the Buhari policy, asking their citizens not to comply with the expiration of the legality of the old N500 and N1, 000.
The two governors are among the governors that had gone to the Supreme Court to stop the February 10 deadline given by the Central Bank of Nigeria from ceasing to recognize the N500 and N1000 naira notes as legal tender.
Fielding questions on the position in some quarters that the utterances of the governors were tantamount to treason, the AGF affirmed that investigation cannot be ruled out, adding that the relevant security agencies will determine if there will be the need for further action.
Malami stressed the importance of the redesign policy, which he said will enable citizens to assume collective ownership of the electoral system rather than allowing a few moneybags to take charge.
He also said the policy is designed to allow freedom of choice and also fight corruption.
Speaking extensively on the benefits of electoral reforms, Malami said it was only President Muhammadu Buhari's administration that had exercised the political will to enhance democratic practice through legislative, political, and administrative interventions.