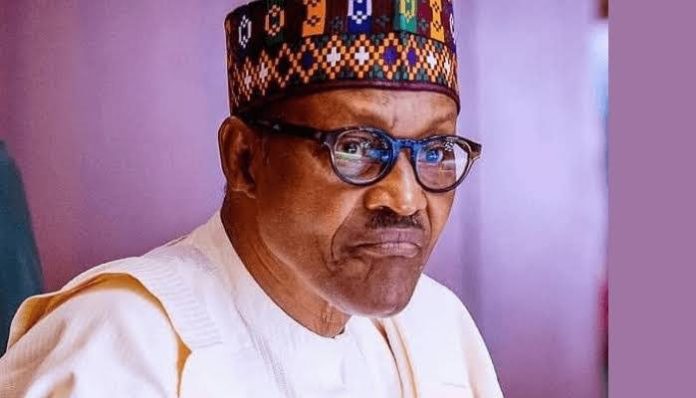 President Muhammadu Buhari has asked the Senate to confirmu ex-Inspector General of Police , Solomon Ehigiator Arase, as Chairman of the Police Service Commission.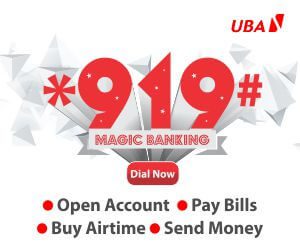 Buhari's request was contained in a letter read by Senate President, Ahmad Lawan, on the floor of the upper legislative chamber o.n Tuesday j.
The president based his request on sections 153 (1) and 154 (1) of the constitution as amended.
Born on June 21, 1956,
Arase, the 18th IGP, retired as the head of the Nigeria Police Force about a year after President Buhari assumed office.
The former IGP was appointed by former President Goodluck Jonathan.
In October 2020, Presidential Spokesman, Femi Adesina, quoted Buhari as saying he wished he worked with Araseh longer.
"The president told me how much he had been impressed with Arase, and how he regretted that the man spent just about a year with him," Adesina had said.
In a separate letter, Buhari asked the upper legislative chamber to confirm the reappointment of Mahmud Isa as Resident Electoral Commissioner of the Independent National Electoral Commission in Kebbi and the new appointment of Sani Ali for the same position in Ondo.