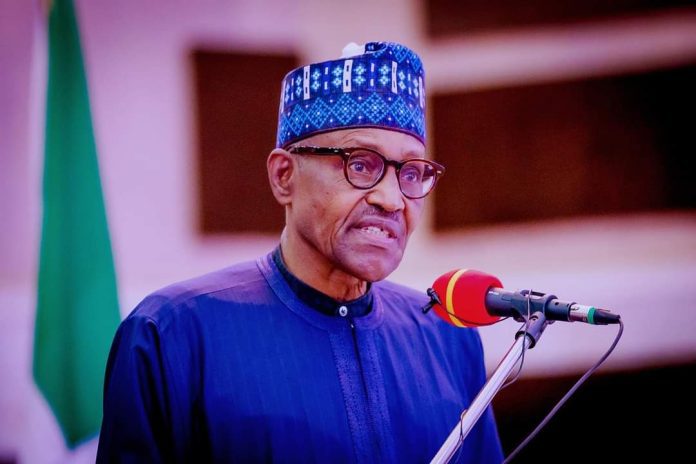 President Muhammadu Buhari has approved the re-constitution of the Nigeria Social Insurance Trust Fund and the appointment of a new Management Board in accordance with the provisions of Section 4 and the powers conferred on him by Sections 7 and 8 of the NSITF Act, CAP N88, Laws of the Federation of Nigeria (LFN) 2004.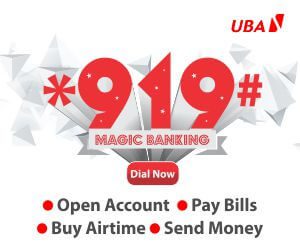 Mrs. Maureen Allagoa was appointed as the agency's Managing Director/Chief Executive by the President.
Allagoa, the immediate former Executive Director, Administration with extensive experience in many Blue Chip Companies, succeeded the outgoing Managing Director/Chief Executive, Mike Akabogu, who was fired for forgery of a National Youth Service Corps certificate and low productivity.
Buhari also appointed Emmanuel Nwosu, a seasoned Urban Planning & Management expert and former chairman of the Nigeria Insurance Commission, to chair the new NSITF board.
Olajide Oshundun, Director, Press and Public Relations Department, Federal Ministry of Labour and Employment, made the announcement on Thursday in Abuja.
Others are: Modu Gana, Executive Director/Member; Gabriel Okenwa, Executive Director (Admin)/ Member; Adedeji Adegoke, Executive Director (Finance & Investment)/Member and Marwan Adamu of the Nigeria Labour Congress, as a member.
Other members of the new board appointed by Buhari are; Adewale Adeyanju, NLC; President of the Nigerian Employees' Consultative Association, Taiwo Adeniyi; Mrs. Celine Oni (Director, Learning & Development/Projects, (NECA); Lauretta Nneka Adaogu (Director, Occupational Safety & Health – OSH – Department) and Central Bank of Nigeria (Nominee).
"The new Managing Director and Executive Directors had assumed their respective positions and duties with immediate effect from February 6, 2023.
"The new full Management Board will be inaugurated by the Honourable Minister of Labour & Employment as soon as the security and other clearance processes of its memberships are completed by the security agencies and other affected bodies, on a date to be announced soon," the statement said