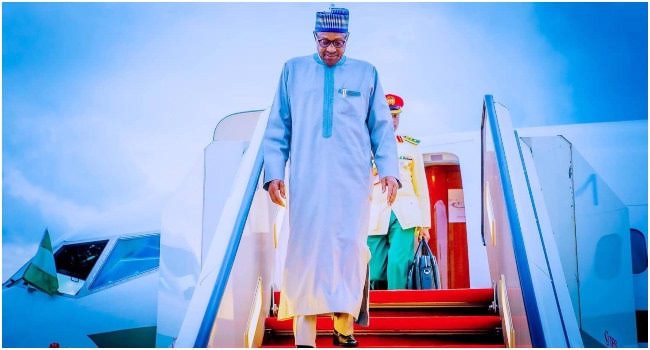 President Muhammadu Buhari has returned to Abuja after attending the coronation of King Charles III in the United Kingdom.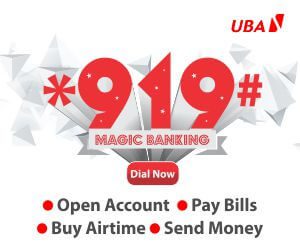 The President's aircraft, which landed this evening at the Nnamdi Azikiwe International Airport in Abuja, had departed the nation's capital on May 3 for the ceremony which took place on May 6, 2023.
President Buhari was scheduled to return to the country after the coronation ceremony in London, but his spokesman, Femi Adesina announced an extension of his stay in the UK by a week on the advice of his dentist.
He "will remain in London, the United Kingdom, for an additional week, based on the advice of his dentist, who has started attending to him," a statement signed by Adesina revealed late Tuesday, May 9.