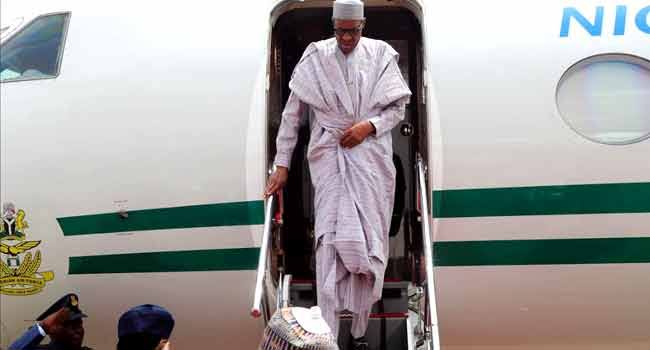 President Muhammadu Buhari on Monday returned to Abuja from his hometown, Daura, Katsina State. This followed the postponement of the Governorship and State Assembly elections by the Independent National Electoral Commission.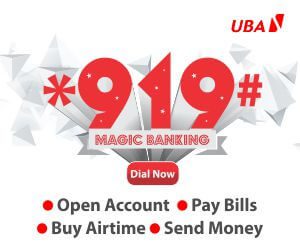 The president was in Daura for the Presidential and National Assembly elections as well as Gubernatorial and State Assembly polls.
Buhari actively took part in the Presidential and National Assembly elections on Feb. 25, but left Daura for Abuja as INEC postponed the governorship elections to March 18.
Media aide to the President, Garba Shehu, said President Buhari is expected back in Daura later in the week for the Gubernatorial and State House of Assembly elections on Saturday.
"President Muhammadu Buhari returned to Abuja this afternoon after an 18-day visit to Daura, in the course of which he voted in the President elections and undertook very fruitful trips to Maiduguri, Borno State and Doha in Qatar.
"The President and his principal staff who are registered to vote in Daura will be back in Katsina State later in the week to vote in governorship and state assembly election," he wrote
While in Daura, the president received Gov. Hope Uzodinma of Imo and the Kano state APC gubernatorial candidate, Nasiru Gawuna.
He also had a parley with his former classmates who visited him at his residence.
The president also inspected a Guard of Honour at the Umaru Musa Yar'adua International Airport, Katsina, before his departure.