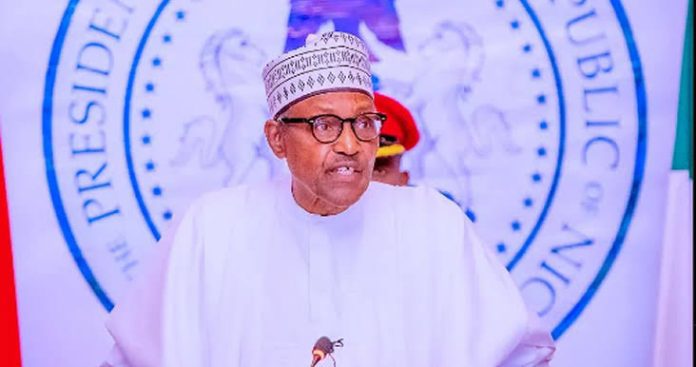 BY BRIGHT JACOB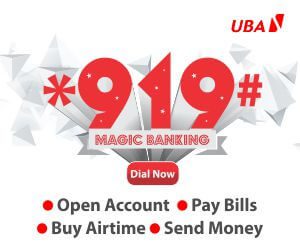 The Special Adviser to the President on Media and Publicity, Femi Adesina, said President Muhammadu Buhari enjoyed the respect of world leaders in his eight-year tenure.
"I have had the privilege of travelling with the President in the past eight years and I can tell you that he enjoyed so much respect from world leaders," Adesina said in a 55-minute documentary titled 'Buhari Was Here' aired on national television on Sunday.
The documentary showcases the high points of the government.
Adesina said Buhari's reputation as an anti-corruption advocate elicited respect from world leaders.
He said "Before they give you that kind of respect, they must have checked you out. And that is what happened with Buhari.
"Even when the former British Minister said Nigeria is fantastically corrupt, the President did not pick offence. He knows there is corruption in Nigeria and so he said 'We will fight corruption.
"Today, the ECOWAS commission is set to confer on him an award as a champion of democracy."