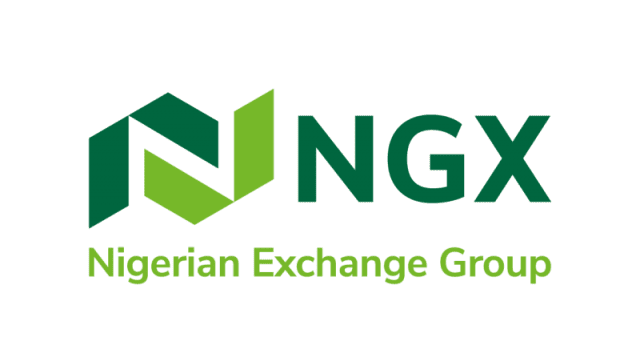 BY BAMIDELE FAMOOFO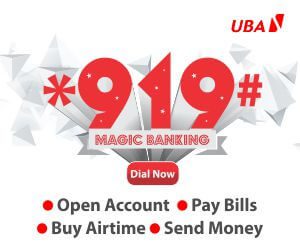 The local bourse All-Share index rose further by 0.11 percent to close at 49,889.80 points on Thursday. Hence, the year-to-date gain of the index rose to 16.79 percent even as the Exchange printed a higher number of gainers (14) than losers (12).
Sentiment remained upbeat, as seen by the rising share prices of symbols like Fidelity Bank, Flour Mills of Nigeria Plc, BUA Cement, and ACCESSCORP, which saw increases of 4.92 percent, 2.75 percent, 2.69 percent, and 2.41 percent, respectively. With the exception of the NGX Banking Index and the NGX Insurance Index, which declined by 0.43 percent and 0.54 percent, respectively, performance across sub-sector gauges tracked was mainly positive. The NGX Industrial index increased by 0.99 percent, the NGX Oil/Gas index increased by 0.32 percent, and the NGX Consumer Goods index increased by 0.09 percent.
Meanwhile, market activity was subdued, with the volume of shares traded falling by 37.63 percent to 229.12 million units, and the total value falling by 45.95 percent to N1.75 billion.
In the money market, NIBOR climbed across most tenor buckets in the money market amid a financial system liquidity squeeze. However, the open buyback rate and the overnight lending rate declined by 13 basis points, to 7.00 percent and 7.50 percent, respectively, owing to a liquidity boost from FAAC inflow. Meanwhile, NITTY was flat for the majority of maturities monitored. In the OTC bond market, the values of FGN bonds were muted for all maturities tracked. Meanwhile, the value of FGN Eurobonds fell across the board for all maturities amid sustained sell pressure.