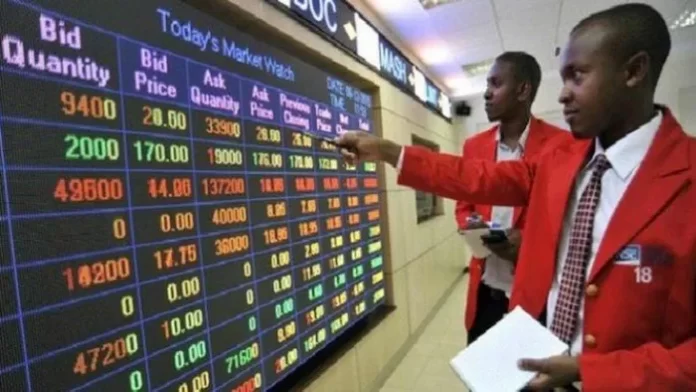 BY BAMIDELE FAMOOFO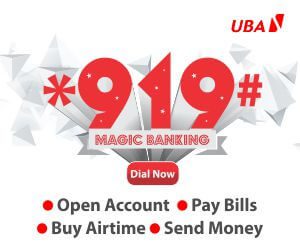 The local bourse All-Share index rose further by 0.24 percent to close at 54,496.31 points on Tuesday.
Hence, the year-to-date gain of the index rose to 6.33 percent despite the exchange printing a higher number of losers (19) than gainers (17). On the positive side, the share price of TRIPPLEG increased by 9.49 percent, followed by COURTVILLE (+8.33%), CHAMS (+6.90%), GUINNESS (+6.35%), and PRESTIGE (+5.00%) amid sustained bargain hunting activity. Despite the bullish sentiment, performance across the sub-sector was a mixed bag as the NGX Banking and NGX Insurance indices fell by 0.53 percent and 0.23 percent, respectively, while the NGX Consumer Goods and NGX Industrial indices advanced by 0.41 percent, and 0.04 percent, respectively.
The NGX Oil/Gas remained unchanged. In the broader market, the NGX Premium and the NGX-30 index increased by 52 basis points and 23 basis points, respectively. Meanwhile, trading activity increased, with total deals, volume, and value rising by 1.80 percent, 26.33 percent, and 80.23 percent, respectively, to 3,617 trades, 177.92 million units, and N5.69 billion. In terms of volume, BUAFOODS was the most active stock, with 50.01 million shares worth N3.72 billion changing hands in 34 deals.